Widow resources and support
EVERYTHING YOU NEED TO KNOW
I help guide widows through life after loss
Welcome to the no-BS version of widowhood where you'll find the widow resources and support to normalize grief and help make widowhood suck a little less.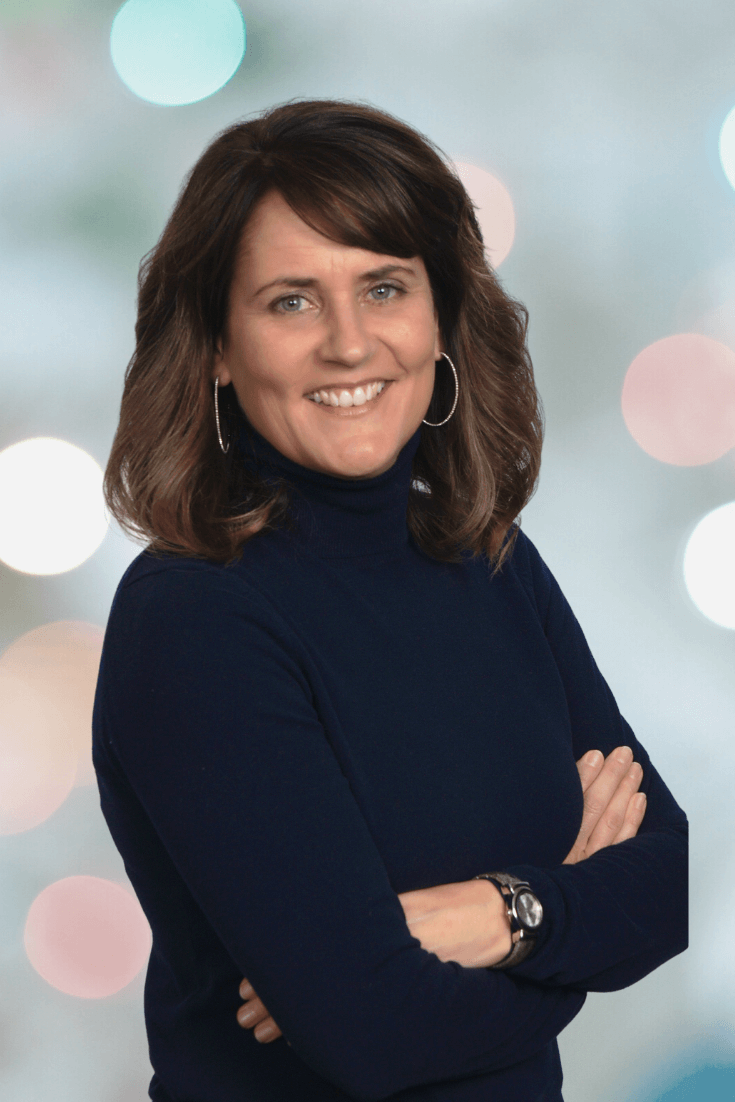 JOIN 2,000+ WISE AND WELL-INFORMED WIDOWS
Sign up to get the latest updates + exclusive content + additional goodies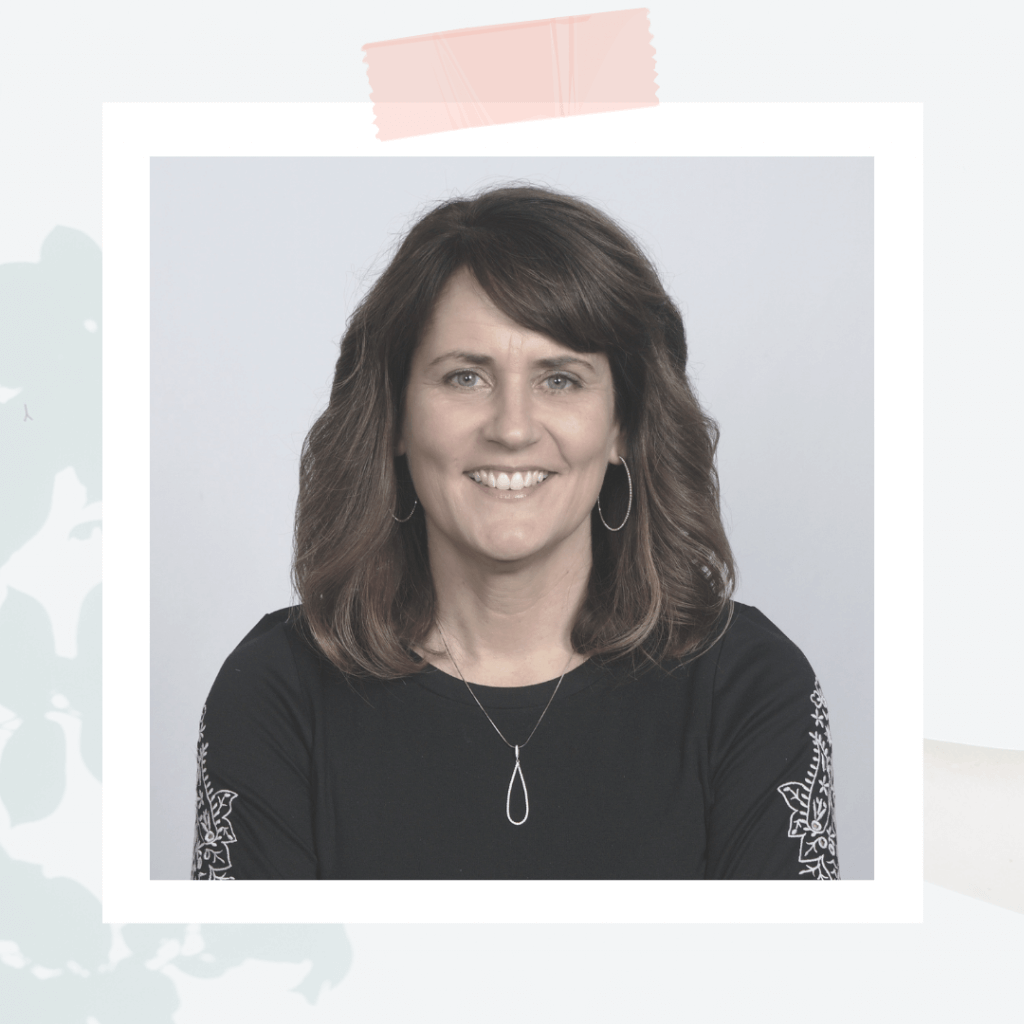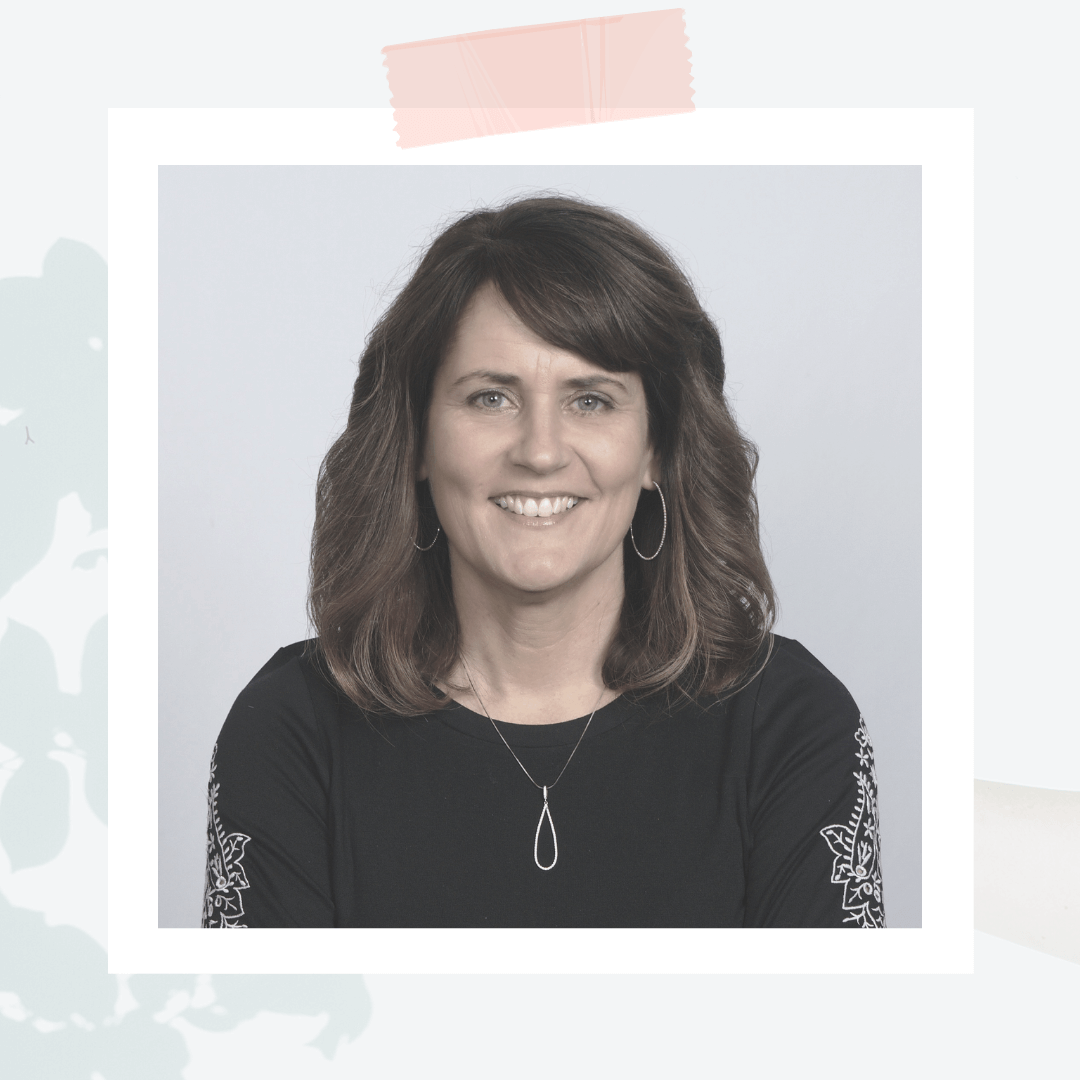 Hi, I'm Kim
I've been a widow since 2014 and I created Widow 411 as a place for you to find all the widow resources and support you need to help make widowhood more manageable. Now that you're learning to live by a new set of rules, things can get complicated. I get it! Find my tips, tricks, successes, and failures (doh!) and learn how to put the puzzle pieces of your shattered existence back together.
Featured In
---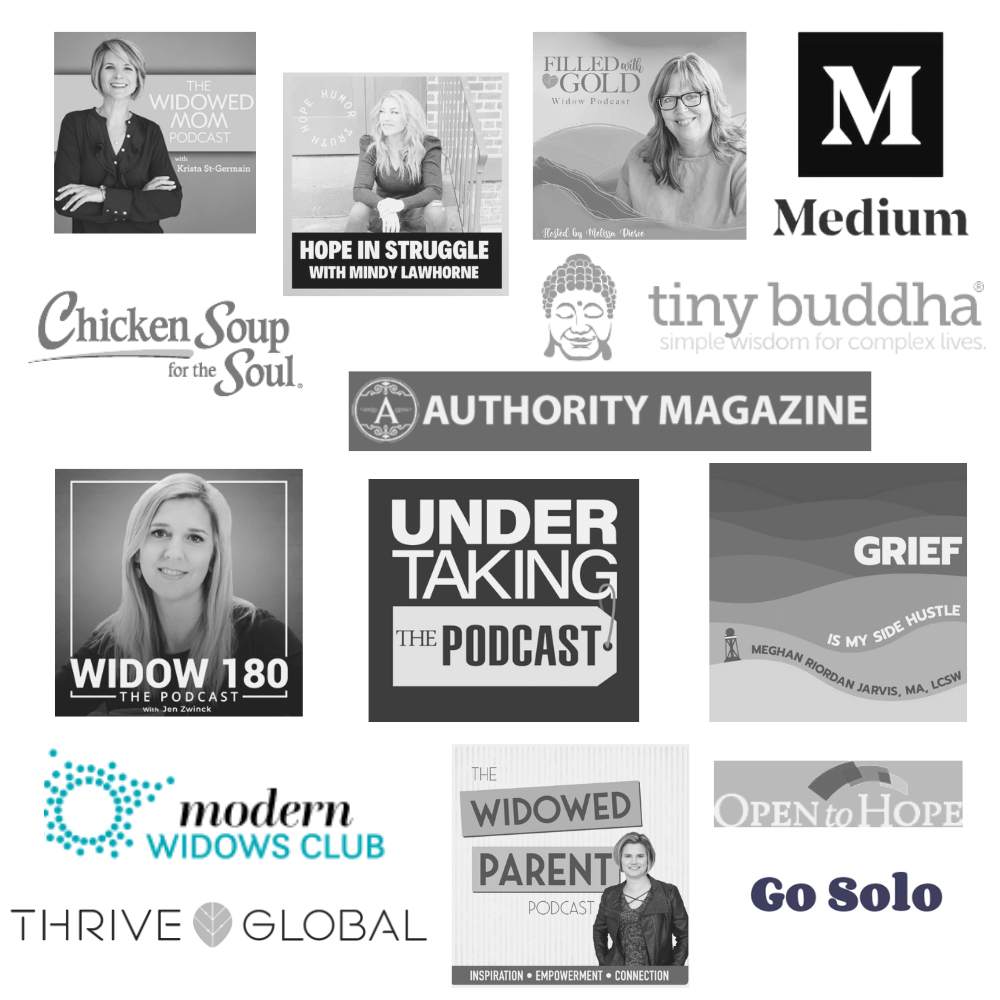 ---
How can I help?
---
Featured widow resources & support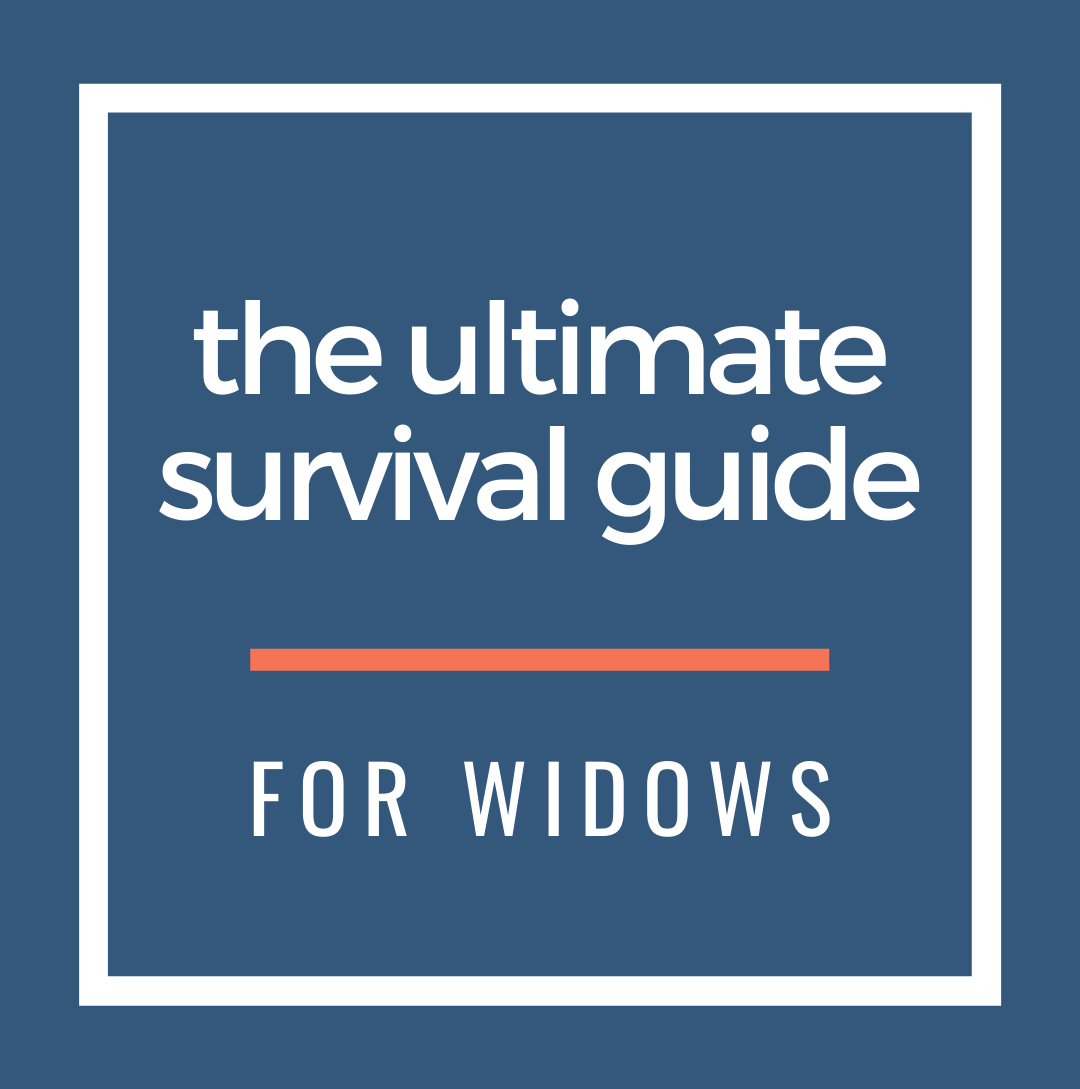 This online course guides you through all the post-death tasks widows must accomplish so you can tackle your newly widowed to-do's without going insane.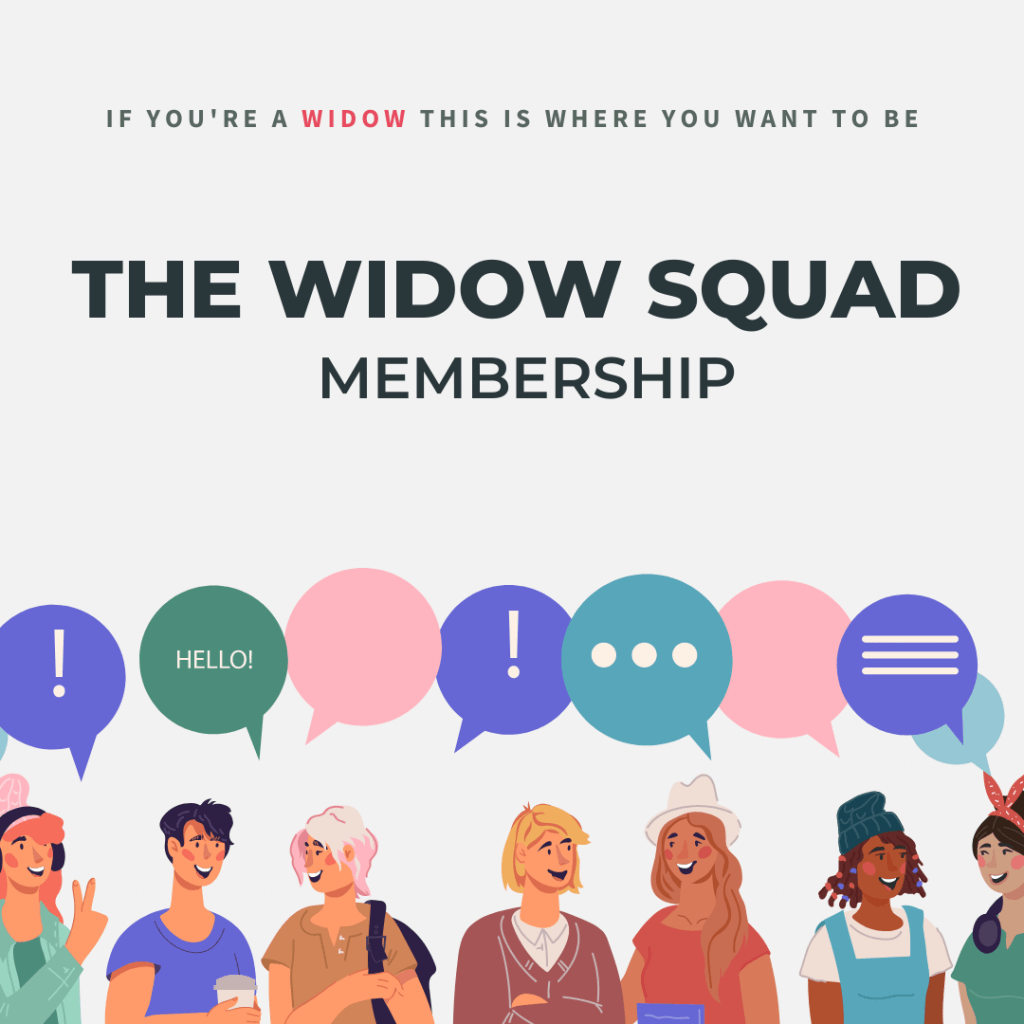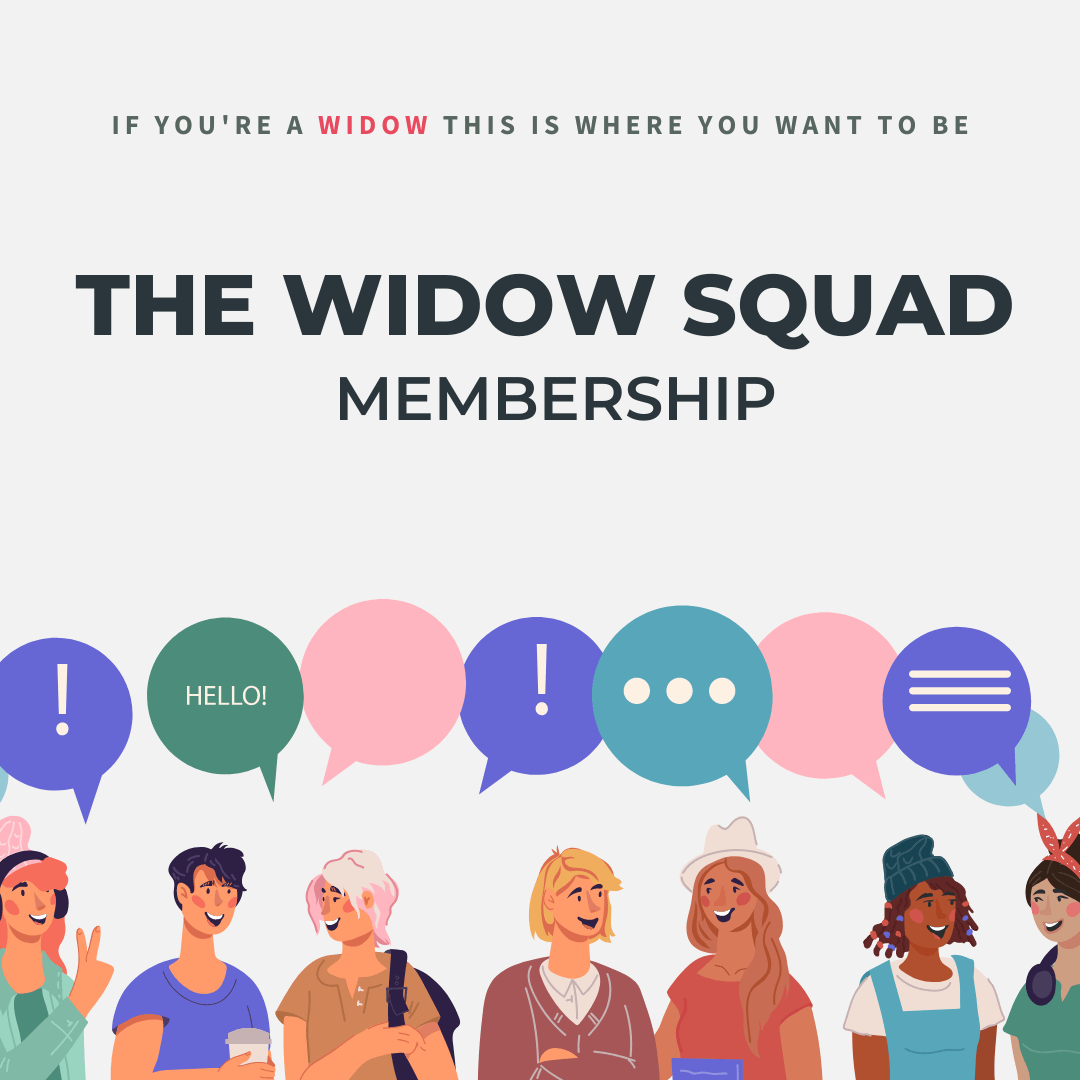 Join a community of widows just like you learning tools and strategies for moving forward with ease and growing your confidence for doing hard things.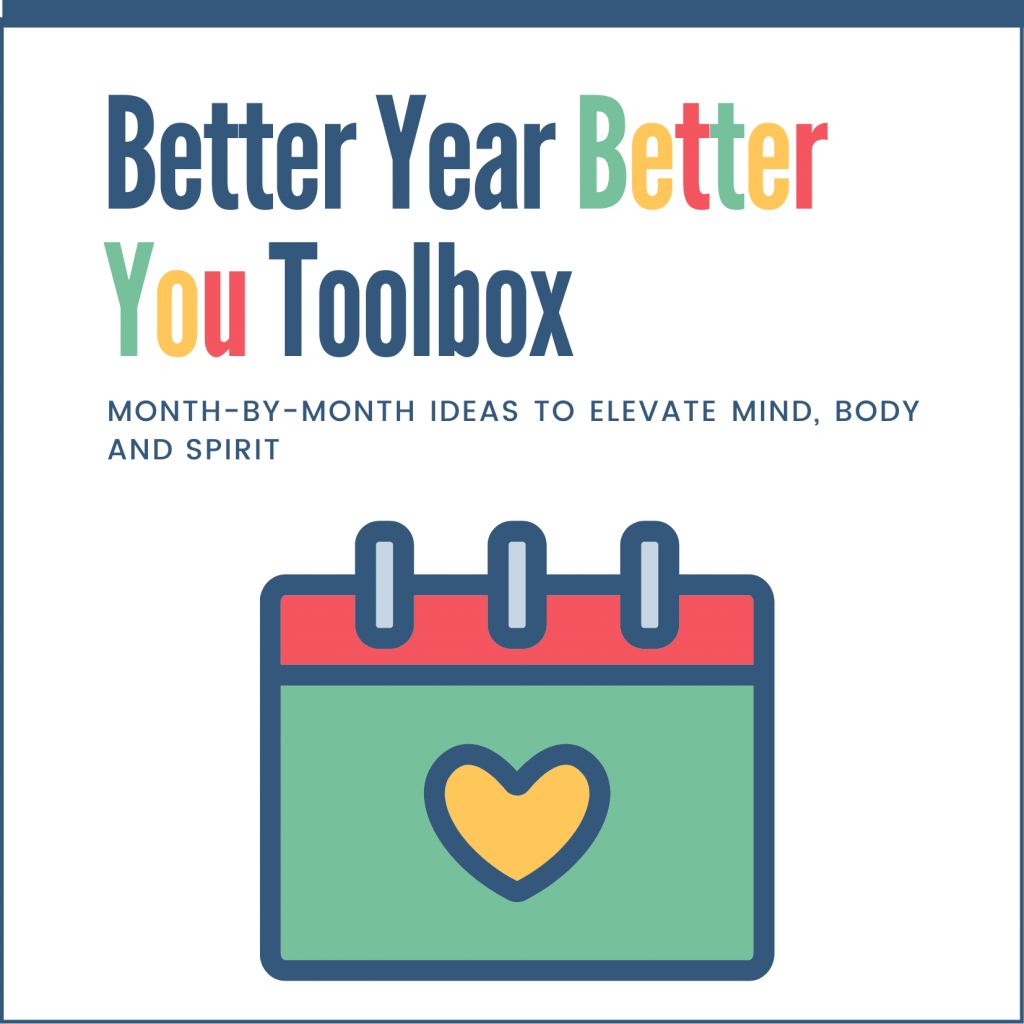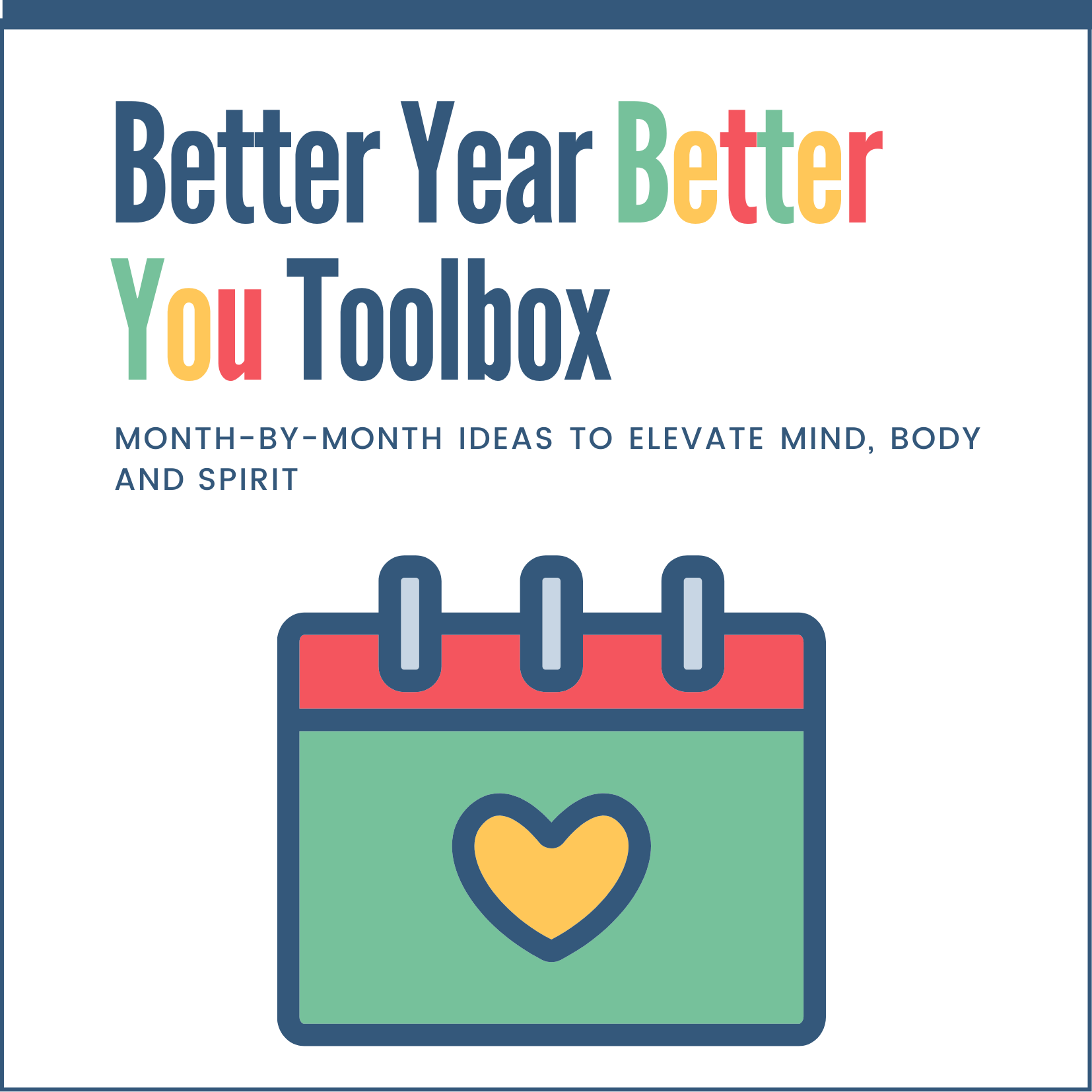 Monthly themed calendars with simple suggestions to elevate your mind, body and spirit and help you reap great personal rewards with minimal effort.
---
What widows are saying
---
From the blog
Short and Sweet Summary: Deciding whether you're ready to date again isn't a decision most of us take lightly. It's a pretty big step in our widow journey. But let's not make it more than it is. Just ask yourself if you're up for the possibility and see where it goes from there. That's all….