Widowhood
EVERYTHING YOU NEED TO KNOW
I help guide widows through life after loss
Welcome to the no-BS version of widowhood where I share practical tips and resources on topics like grief, finances, relationships and self-care. If you're a widow on a quest to make widowhood suck a little less, you've come to the right place.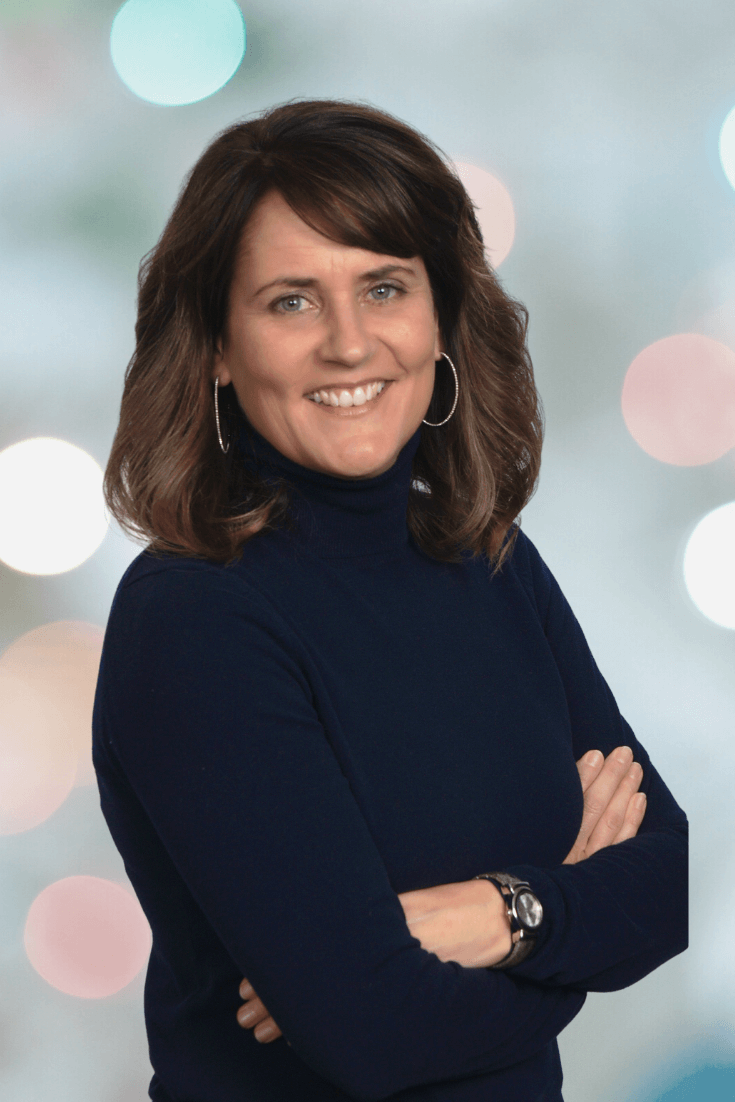 JOIN 1,000+ WISE AND WELL-INFORMED WIDOWS
Sign up to get the latest updates + exclusive content + additional goodies
Welcome
Hi, I'm Kim
I've been a widow since 2014 and I created Widow 411 as a place for you to find all the resources you need to help make widowhood more manageable. Now that you're learning to live by a new set of rules, things can get complicated. I get it! Find my tips, tricks, successes, and failures (doh!) and learn how to put the puzzle pieces of your shattered existence back together.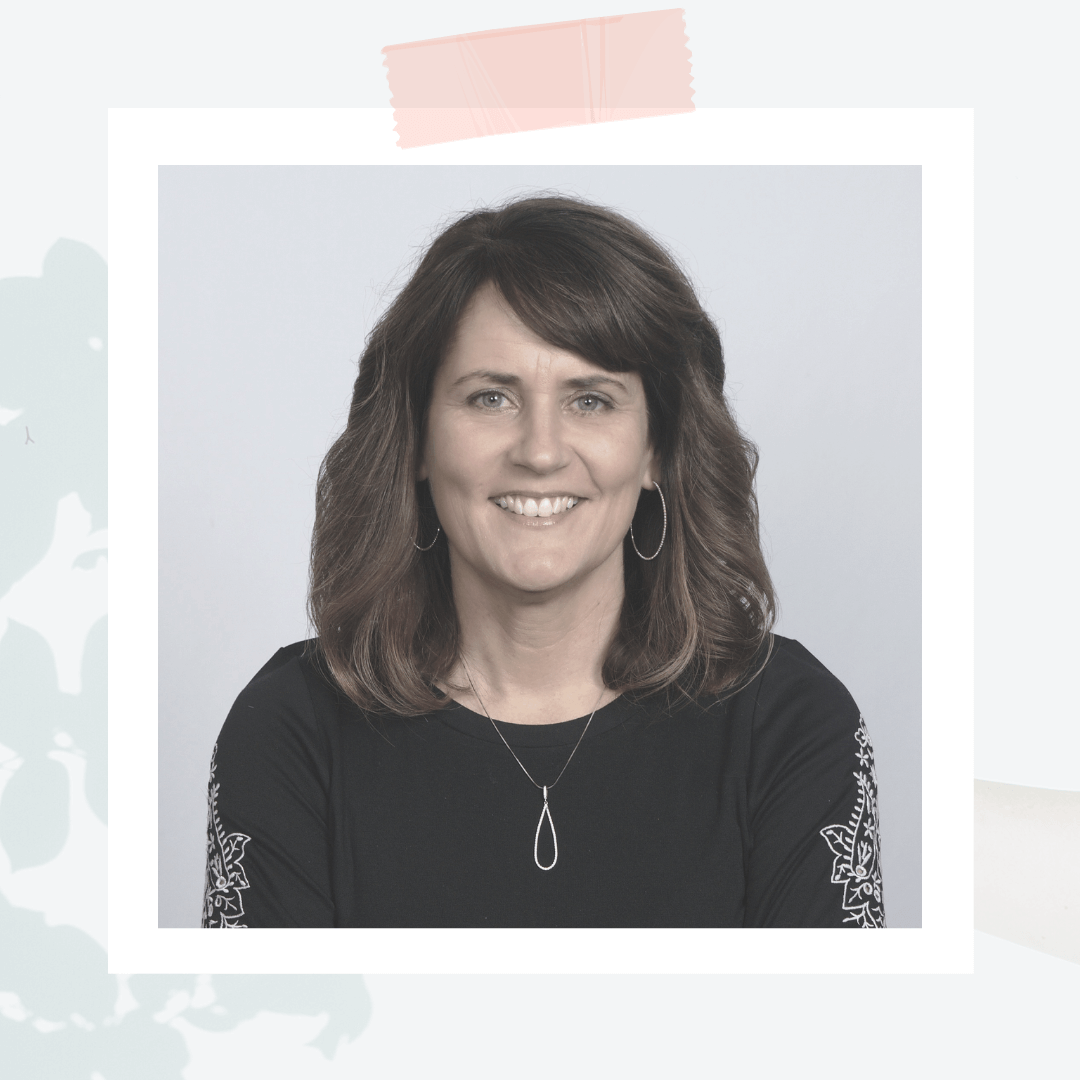 Featured In

Let's solve problems
How can I help?
Help when you need it
Featured Resources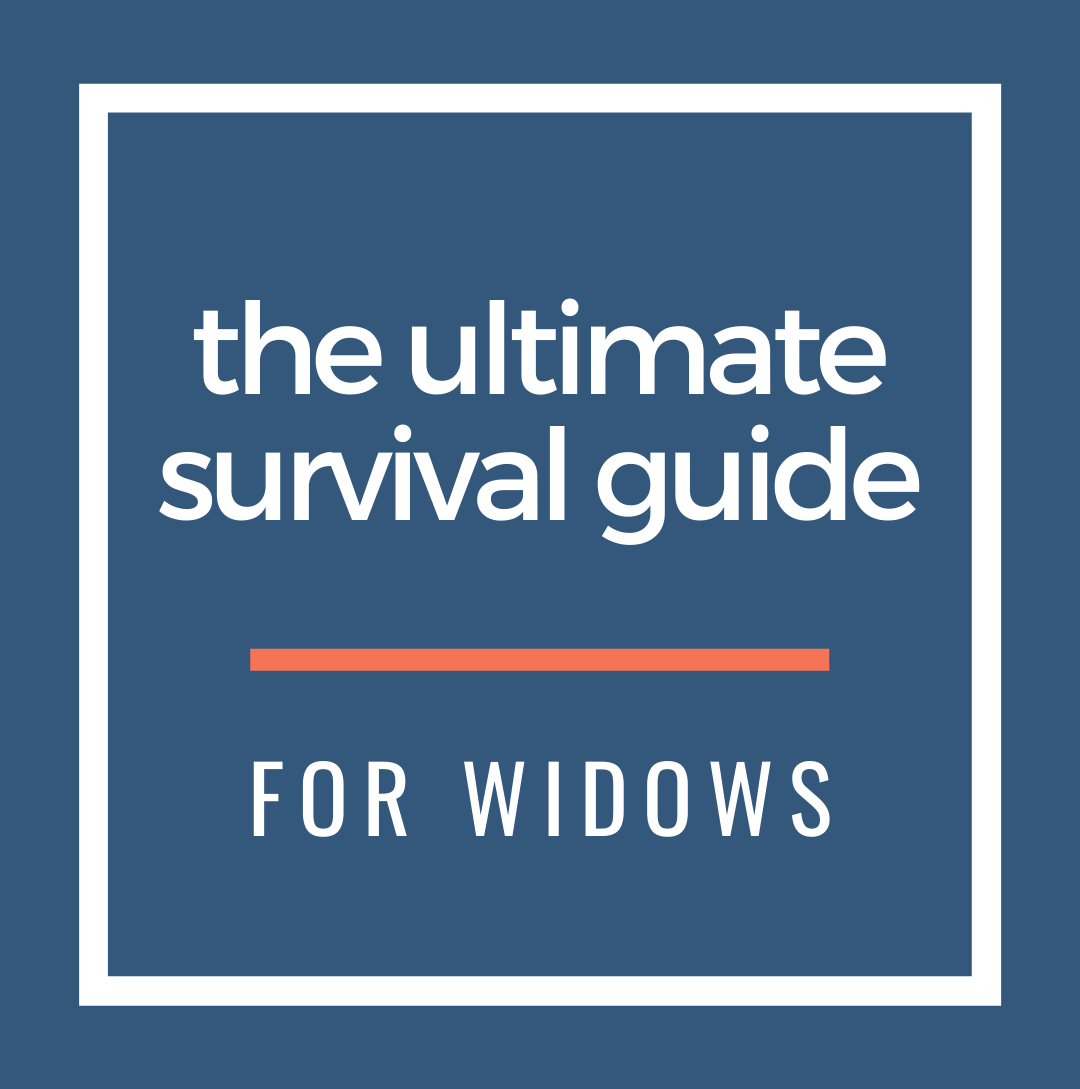 This online course guides you through all the post-death tasks widows must accomplish in nine efficiently organized sections to help you tackle your newly widowed to-do's without going insane.
Want to get a grip on your grief? Move your thoughts and feelings out of your head and onto paper. Journaling provides a much-needed grief outlet and helps decode your confusing feelings.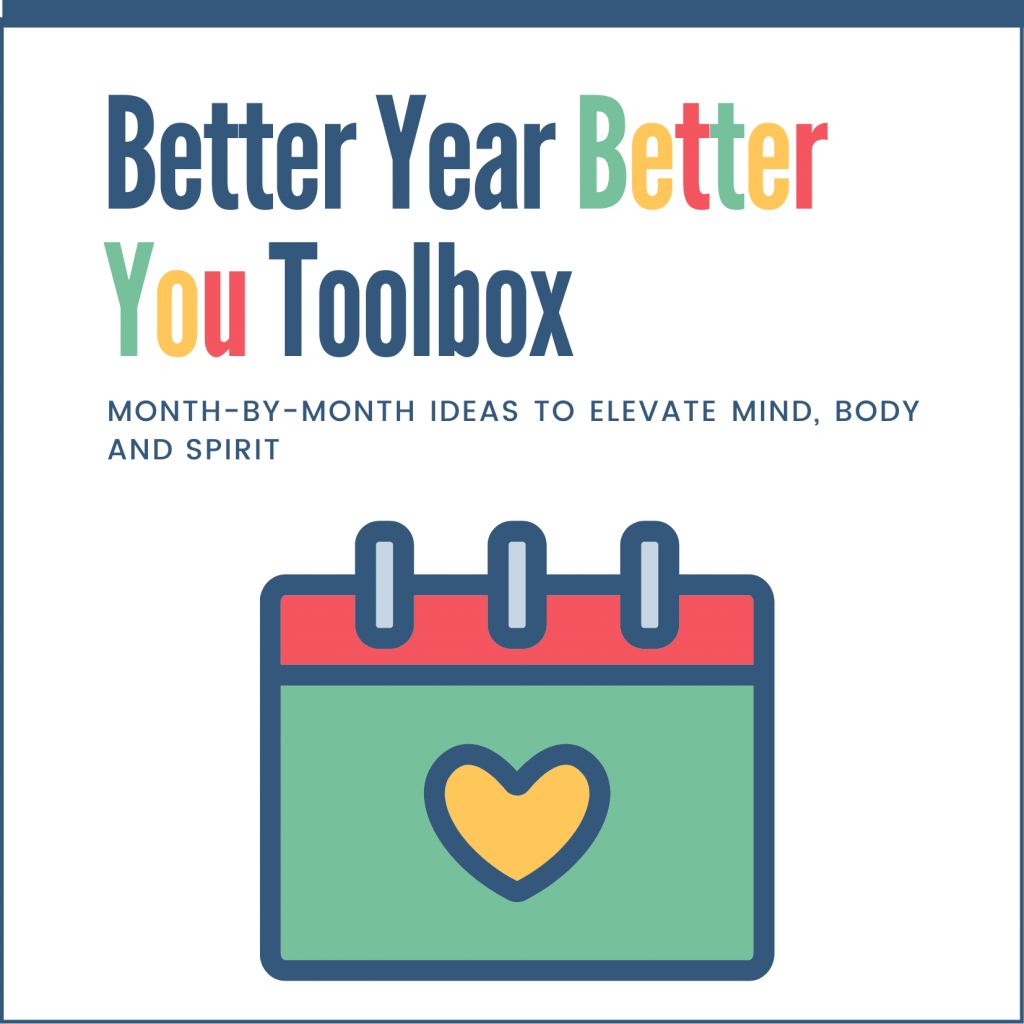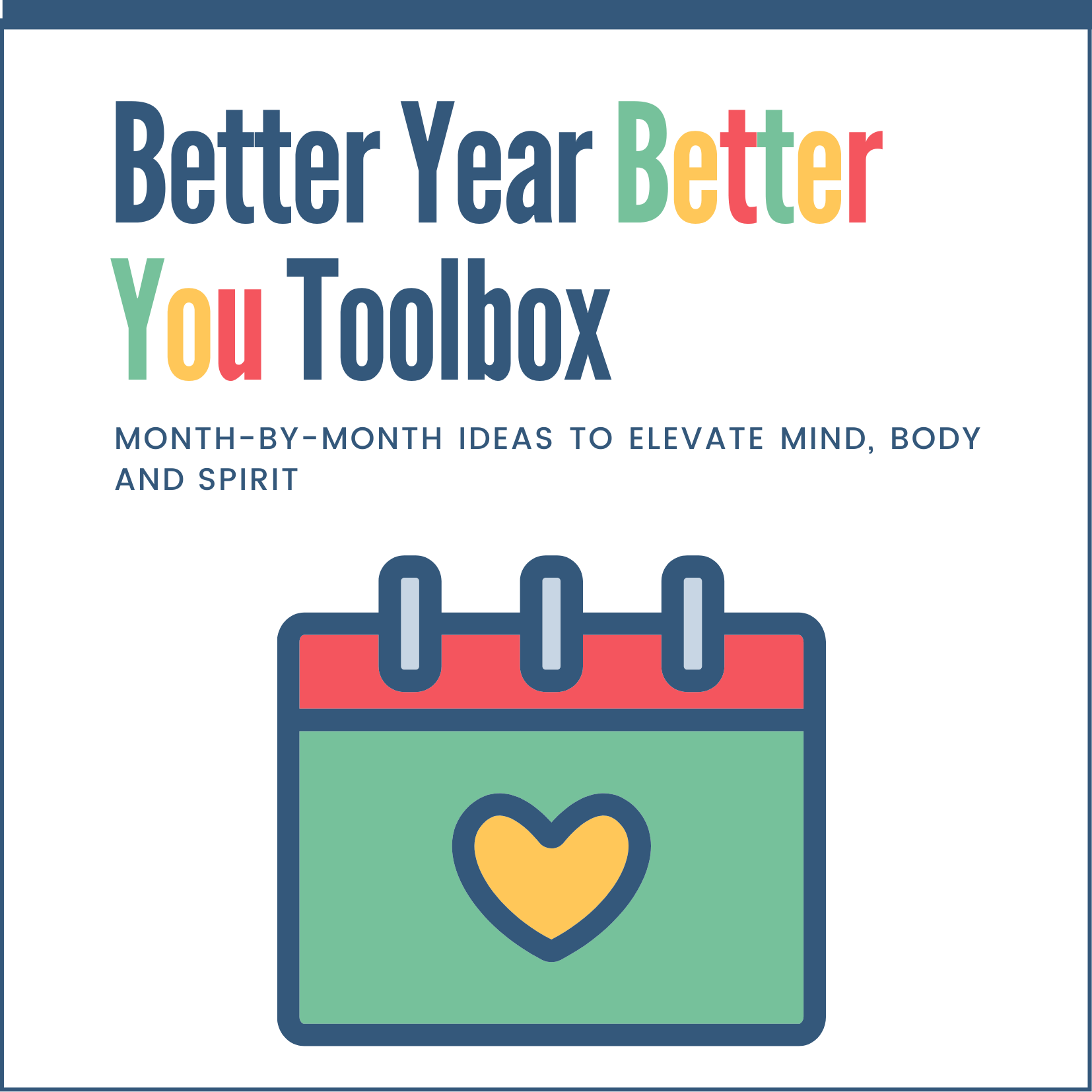 Monthly themed calendars full of simple suggestions to elevate your mind, body and spirit. Each month consists of daily or weekly ideas to help you reap great personal rewards with minimal effort.
Testimonials
What Widows Are Saying
The latest posts
From the blog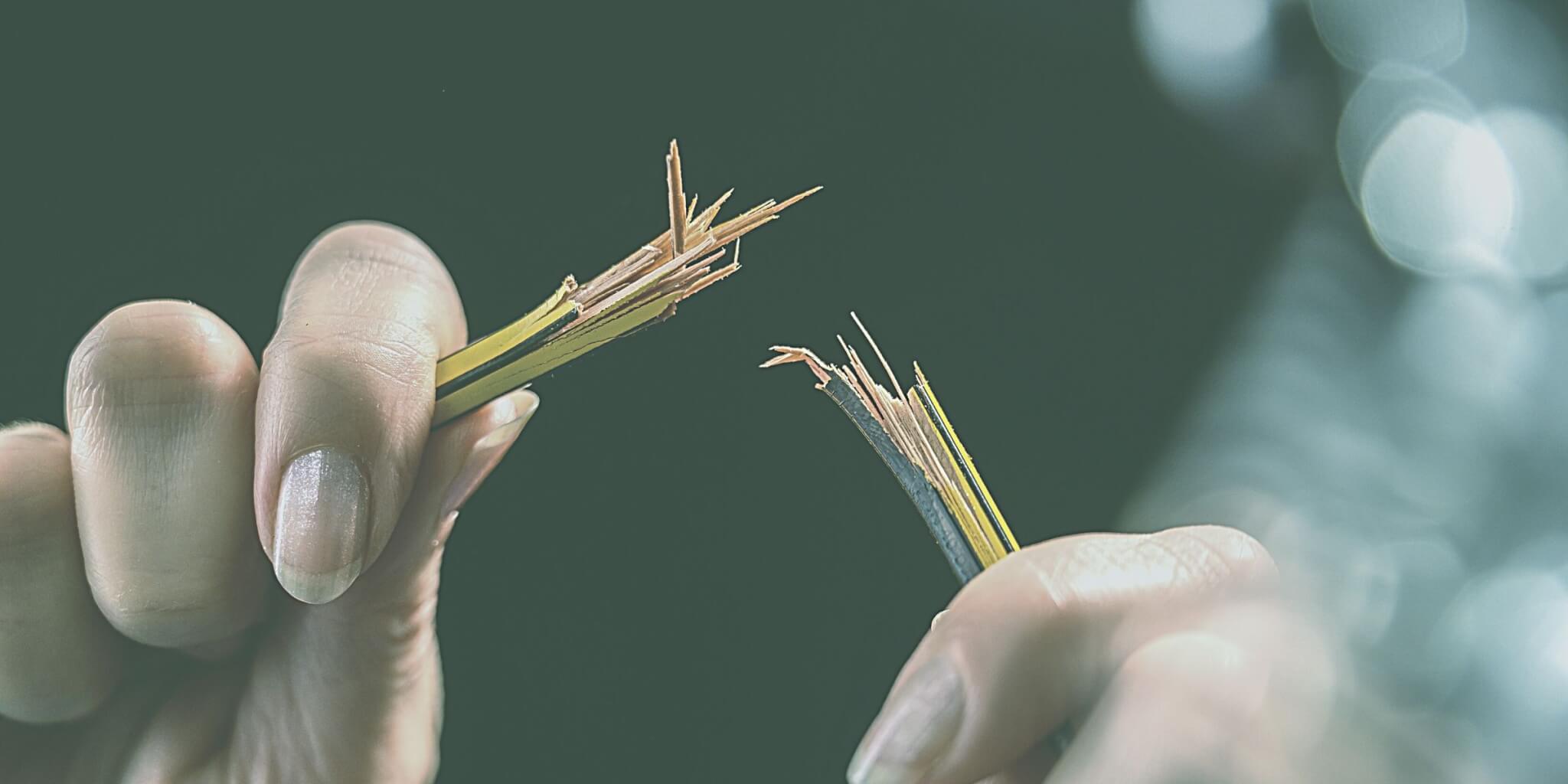 Short and Sweet Summary: In this roundup of the five best Widow 411 posts on…