Start Here
Begin with the most popular topics first
Let me ask you a question.
Can you relate to any (or all) of the following?
I see you and I hear you.
And I've got some ways to help.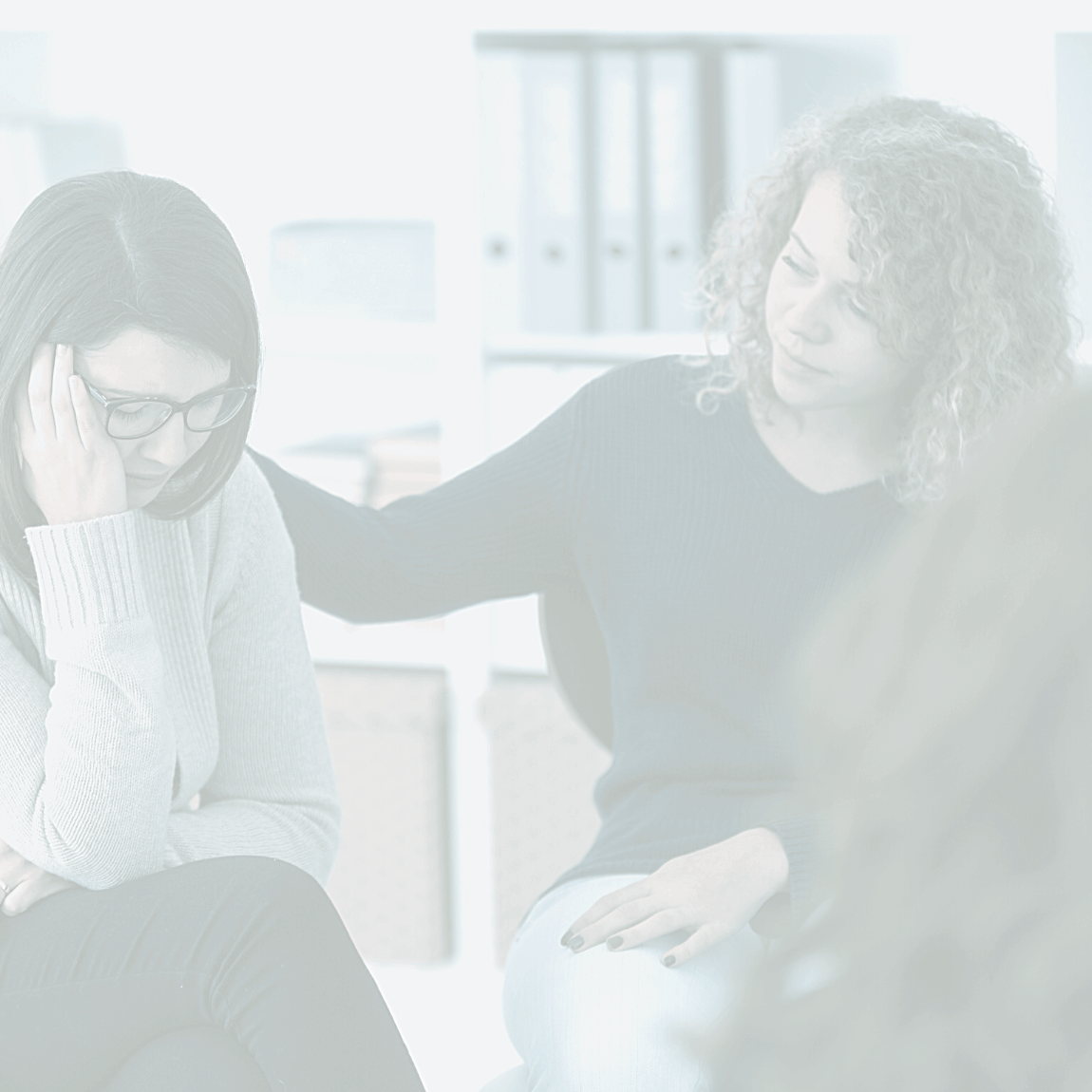 This page is a good place to start when you don't know how to manage the overwhelm, what to do with your confusing feelings, or how to sort out all of your additional responsibilities. Here you'll find some of the most practical Widow 411 posts below to help you navigate your widow journey.
If you're curious about what the Widow 411 site has to offer and the short version of how I became a widow, check out the About page for more information. To learn more about my personal journey before and after widowhood, head on over to the long(er) story.
When anxiety rears its ugly head – and it will – come back here to find answers to questions I and countless other widows face every day.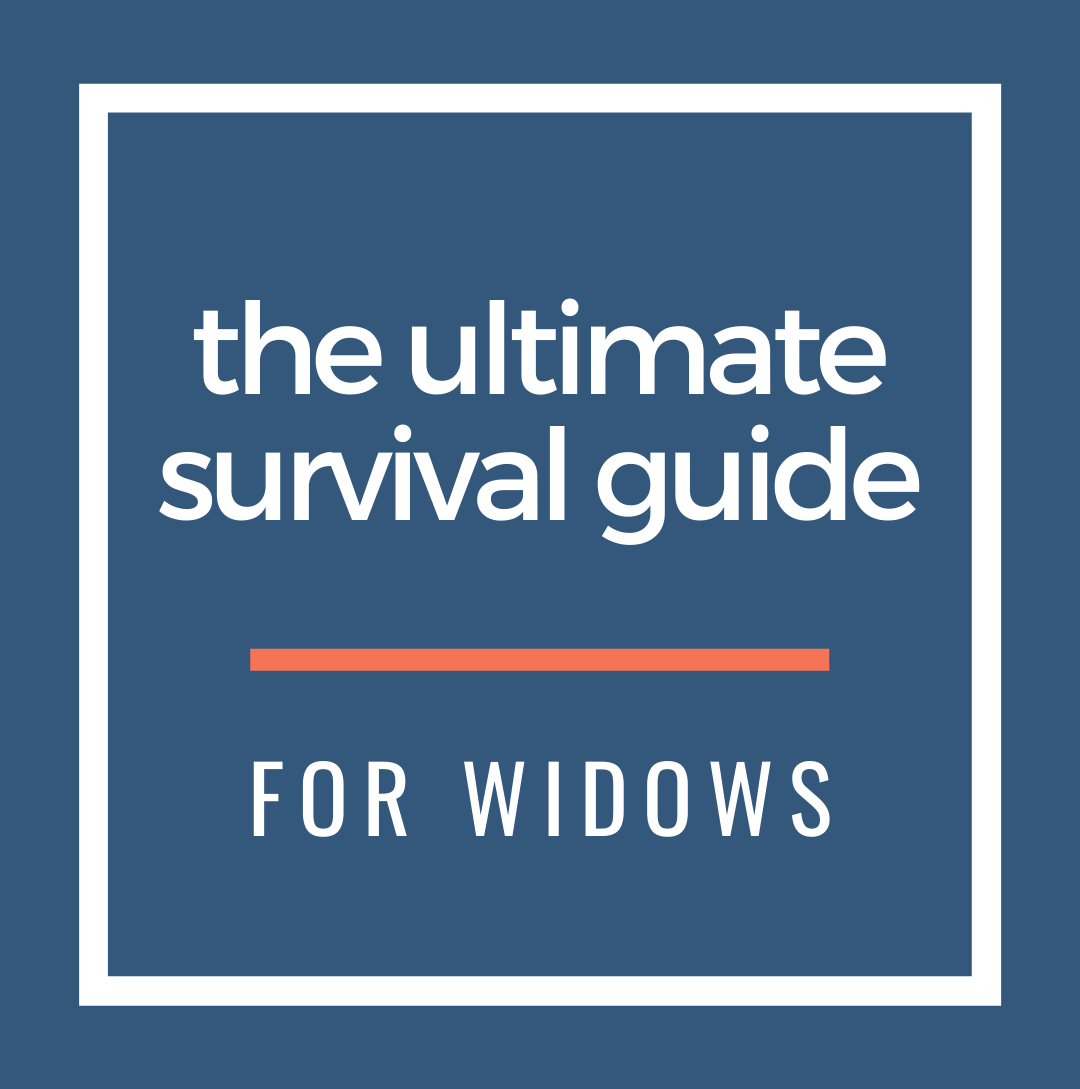 BEFORE YOU GO ANY FURTHER
Do you need help with all the post-death tasks?
If you're a recent widow whose overwhelm is at an all-time high because you struggle with indecision about what post-death tasks to complete first, when to complete them and how to get it all done, don't worry. This course can help!
MOST POPULAR POSTS
Grief
Money
Well-Being
Relationships
Maintenance