Welcome
I'm glad you're here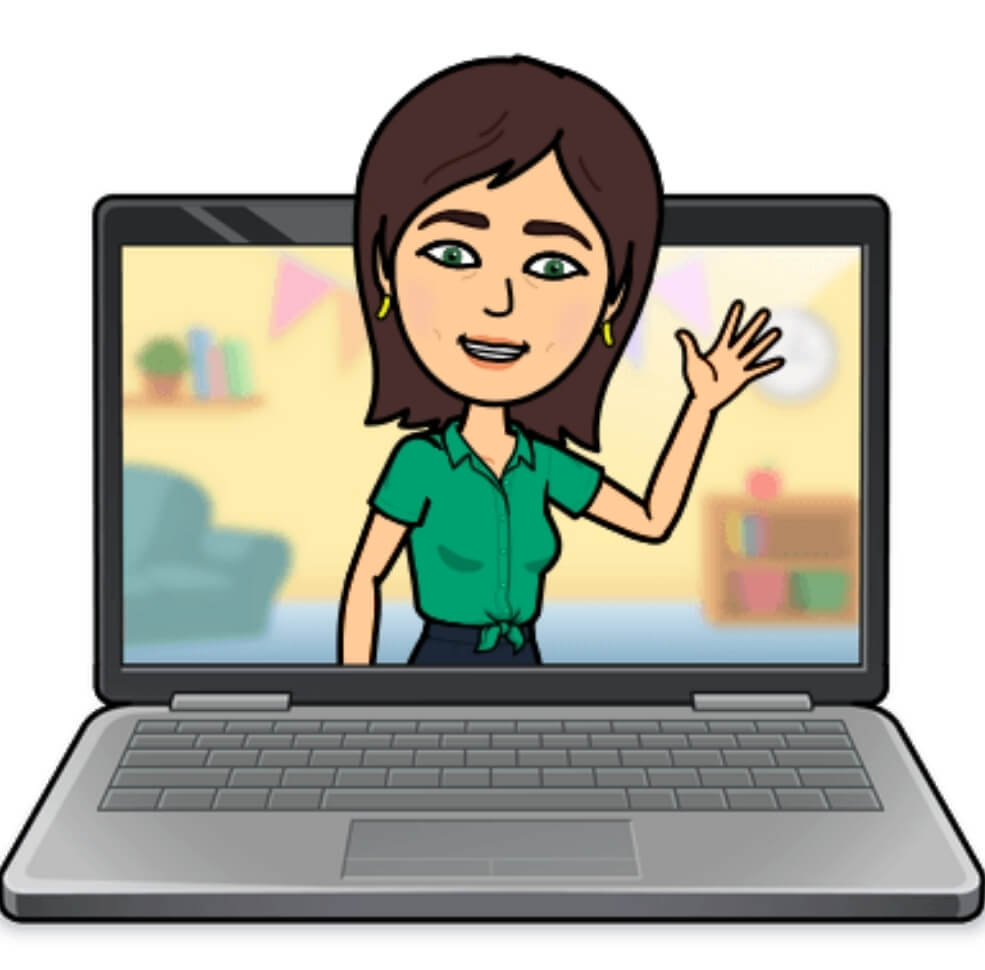 I'm sorry for your loss.
Really, truly, undeniably so freaking sorry.
But I'm very glad you're here to find out more about Widow 411. It's difficult to know where to begin when your life shatters in ways you wouldn't wish on your worst enemy. You are learning to live by a new set of rules.
It's complicated. I get it.
Death sucks. Grief sucks. And solo parenting really sucks.
Now let's make it suck a little less
At Widow 411 you'll find practical ways to manage your sadness, loneliness, confusion, anger, and fear. Especially your fear. I know how easy it is for anxiety to take over your brain and pump you full of irrational thoughts. 
Don't even get me started on my irrational thoughts!
I want to show you a world where it's possible, probable, and even practical to make widowhood suck a little less. Here you'll find things like:
If you can't see this world yet, it's OK. You will. I'm here to tell you it's real and I'm living in it. With a little help and inspiration, Widow 411 will show you how you can start a new chapter of your life story at any time.
Really.
Fill those blank pages with the life you want to live.
What does 411 mean?
In U.S. telephone exchanges, the number 411 is the extension used for information. Over time, the term 411 developed into a slang way to talk about communication or understanding. People use the term 411 in place of other expressions like, "what's the scoop?" or "what's up with that?"

What else can you learn here?
I started this site to provide you with practical resources to help you survive your new normal and quell some of your gut-wrenching anxiety. I will share my secrets, successes, and failures (doh!) to show you what it's like to survive and even thrive through widowhood.
Oh, and I swear sometimes.
Well…maybe more than necessary. I don't know. I find that some swear words just fit and feel good rolling off the tongue, you know?
Anyway, I'm just letting you know. I'm not me without a sprinkle of well-placed f-bombs.
When anxiety almost swallowed me whole
On February 14, 2013, my husband, Mark, was diagnosed with terminal brain cancer. The neurosurgeon assigned to my husband's care said, "Please treat each day going forward as a gift. You only have 12-15 months to live."
Brain tumor? No cure? WTF? Just like that, a day celebrated for love and romance turned into the day we began my husband's countdown to death. He died 12 months later. That's the short story. Read the longer version if you're interested.
As much as I've learned and as far as I've come I still struggle. I'm not perfect. I curse the universe every now and then because I wonder just how much more I can handle when it seems like I take two steps forward and 3,462 steps back. I make a gajillion mistakes, but I've learned how to forgive myself. And I simply try harder the next day.
The key is to keep moving forward.