Guides and Binders Supply Checklist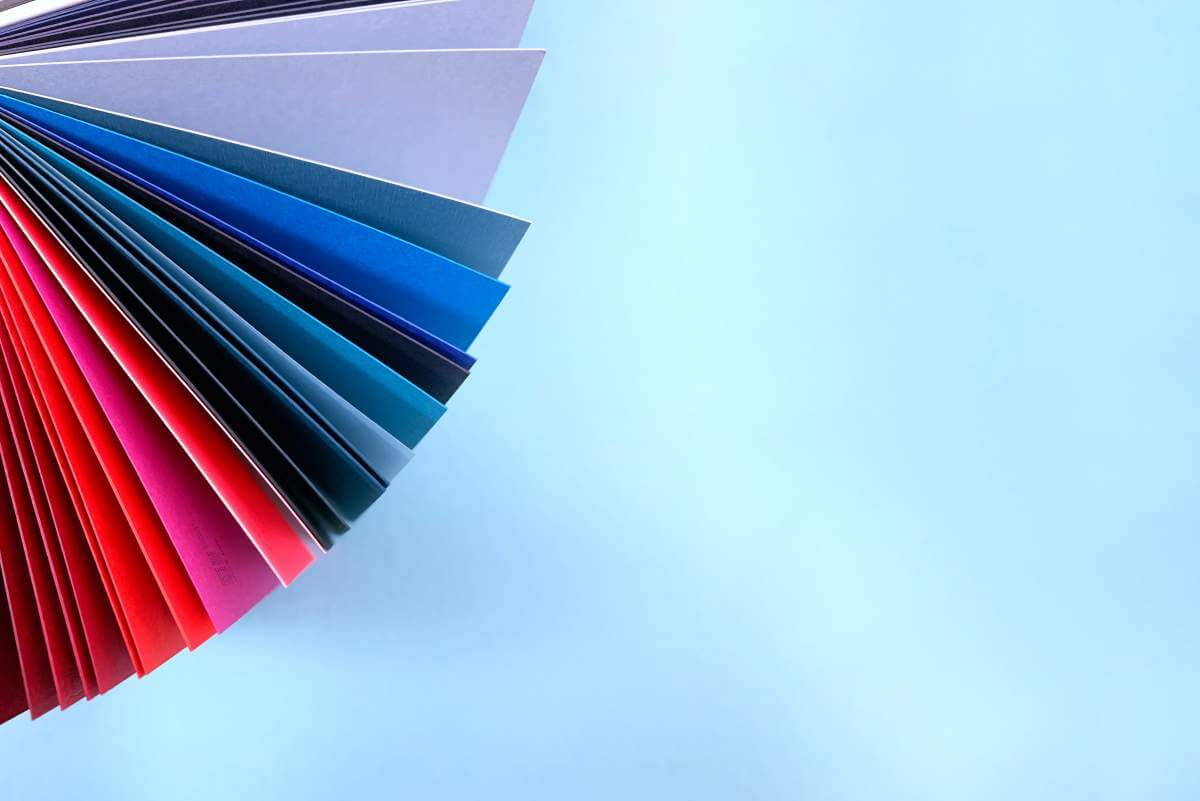 This post may contain affiliate links. Please read my affiliate policy for more information.
The Widow 411 guides and binders for sale on the SHOP page are easily downloadable and cost-efficient PDF files. You have the option to view the files online or print and organize your guides and binders in any way you choose.
You might already have all the supplies you need to get started. However, for easy reference and to make your life a little easier, I've included a recommended supply list here.
If you'd rather have a spiral-bound copy printed for you, I recommend using printMe1.com. As a print-on-demand printer, printMe1.com will print, bind, and ship directly to you for one low price.
Here are the links to my guides and binder supply checklist:
Printer
You'll need a good quality printer to print all sorts of documents from PDF files to letter templates. Investing in a good printer will make your life infinitely easier. Especially an "all in one" wireless printer that prints, copies, scans, and faxes (but really, who faxes documents anymore?).
The HP OfficeJet Pro 8025 is a solid, well-designed, and inexpensive model that gets the job done.
Printer paper
You can buy printer paper anywhere from Amazon to Wal-Mart to your local grocery store. A typical, 92 bright, 20# style will fit the bill.
Ink Cartridges
I buy HP printers because the ink cartridges are less expensive to maintain. The HP 910 Ink Cartridges work with the OfficeJet 8025 model described above.
3-ring Binder
You'll need a binder to organize all of your documents. You can choose any color and insert the cover page in the cover sleeve. You can also print binder spines to insert on the side.
Tabbed Dividers
Durable plastic dividers on which you can write, erase, and reuse will take your binder to the next level. These colorful dividers are strong and tear-resistant.
Erasable Pens
If you're like me and make a lot of mistakes in your mad rush to get things done, these erasable pens are a godsend.
3-hole punch
You'll need a good, solid 3-hole punch to add documents to your binder. This durable, all-metal design will hold up to years of use.
Sheet Protectors
Some documents, like death certificates, should be preserved as much as possible. Use sheet protectors to preserve your most valuable documents.
Pocket Folders
Because you'll be organizing LOTS of documents, I recommend adding some pocket folders to your binder. Use the pocket folders to further divide your sections or simply add an additional placeholder.
Stapler
You just need a basic stapler and this one (with 4,000 + reviews) is really all you need.
Shredder
I recommend purchasing a shredder because you should shred ALL of your mail and other correspondence that has any personally identifying information on it.
This shredder does it all. And it's inexpensive. Shred documents, credit cards, CD's and DVD's and reduce the chances of someone stealing your personal information.