What Should I Do With My Wedding Ring?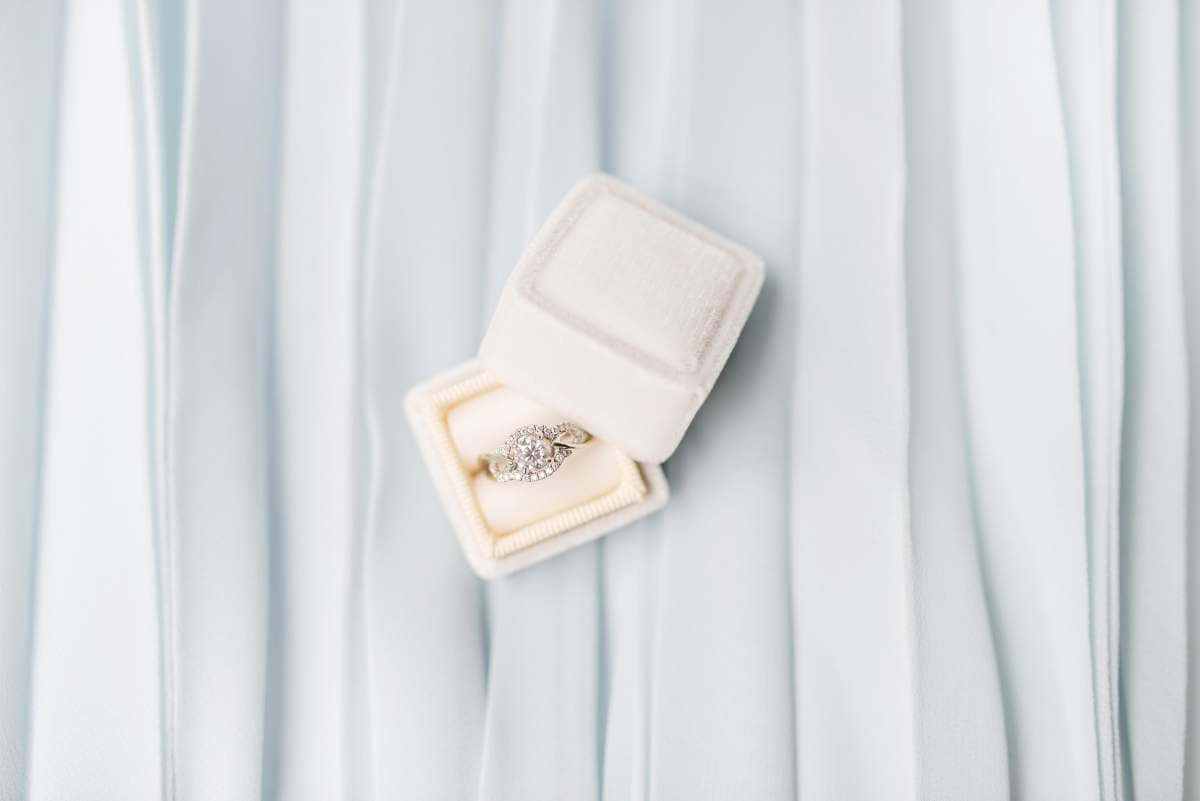 This post may contain affiliate links. Please read my affiliate policy for more information.
Ahhh…the million dollar question, "how long should I wear my ring?" And, if you've stopped wearing your wedding ring, "what am I supposed to do with it?"
Well, you can wear your wedding ring for as long as you like and as long as your comfortable wearing it. You don't have to take it off and there is no time limit on how long you should wear it. Every widow has different reasons and different timelines for wearing her wedding ring.
However, I stopped wearing my wedding ring after about a month. It wasn't because I advertised my availability as a single woman or because I didn't love my husband.
I tried wearing my ring on the opposite hand for a while and it just didn't feel right.
Nothing about the ring felt right anymore.
I wanted to continue to wear the diamond just not in my wedding ring.
So, I decided to turn the diamond into a necklace. I wanted my wedding diamond closer to my heart ♥ anyway.
It was a simple enough procedure for the neighborhood jeweler. I also opted for the more expensive lobster hook to ensure it wouldn't come unhooked easily. I absolutely love my necklace!
The wedding band was still a nice piece of jewelry and I wanted to do something different with it.  I asked the jeweler to insert my birthstone into the empty space where my diamond was.
It's difficult to decide how long to wear your wedding ring and what to do with it after you decided to take it off.
I highly recommend turning it into another piece, or several pieces of jewelry. You could even make a different piece of jewelry for your kids.
The decision to stop wearing your wedding ring is a tough one. Hopefully, you can find a way to honor your ring and what it means to you by creating a different but still meaningful piece of jewelry.
Did you do something different or unusual with your wedding ring? Please share in the comments!
The form you have selected does not exist.