Best Posts for Tips on Breaking Your Resistance to Grief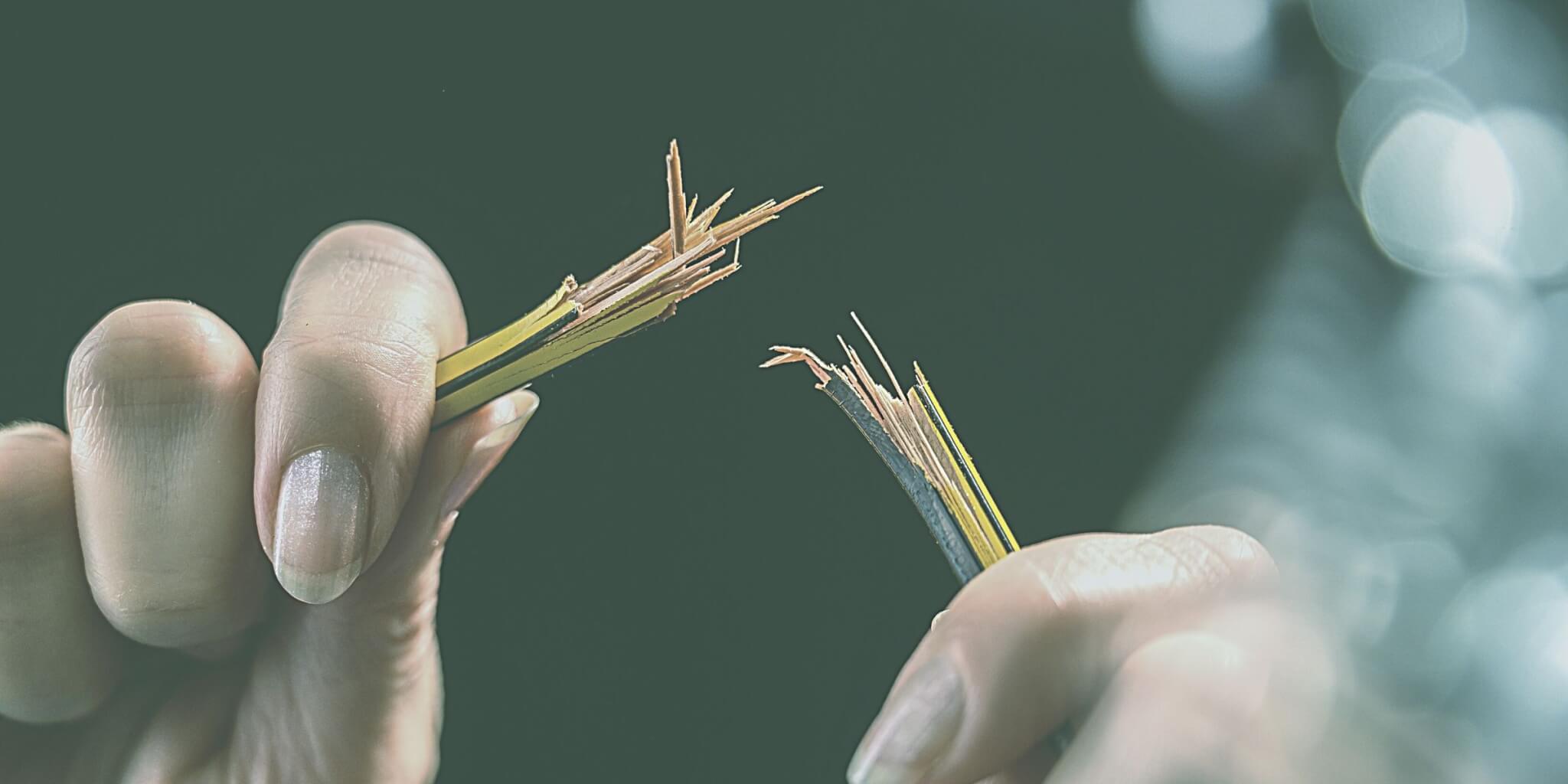 This post may contain affiliate links. Please read my affiliate policy for more information.
Short and Sweet Summary: In this roundup of the five best Widow 411 posts on breaking your resistance to grief, learn how even though it seems counterintuitive, you must feel bad in order to feel good. Resistance is like that. A sign that you're avoiding the thing you need the most.
I'm sure you'll agree grief is no fun.
It's a soul-sucking endeavor to meet grief with any sort of acceptance. First, you avoid grief. Then you realize it's not going anywhere, so you try to make friends with it. And then you avoid it again because it's too painful. Only to come back around and try to make room for all the feelings of grief. But push it away again because it's still too painful.
And your resistance to grief continues.
Even though your resistance to grief is normal, it's not helpful. The messy, uncomfortable feelings are there for a reason – you must acknowledge them if you want to feel any peace. It seems counterintuitive, but you must feel bad in order to feel good. Resistance is like that. A sign that you're avoiding the thing you need the most.
In today's post, I've rounded up the five best Widow 411 posts to show you what clues your grief obstacles give you about resistance. Specifically, where it might show up for you, how to handle it and why you should.
1. LEARN HOW TO MOVE GRIEF TO A SUPPORTING ROLE
Grief likes to be center stage.
When grief is in the spotlight all day, every day, you automatically slink to the background. It's like you're just a bit player in the story of you. But it doesn't have to be that way. Instead of accepting a second-rate role, jump back into the director's chair and take control of your life's production.
As the director of your own life, you can move grief to a supporting role instead of allowing it to monopolize your every waking hour.
2. THE EXTRAORDINARY BENEFITS OF ACCEPTING WHAT YOU CAN'T CONTROL
It's not the event or circumstance that creates your feelings. It's your thoughts about and reaction to the event that holds the key to your emotions.
When you accept what you can't control, you get to decide how you want to feel from a conscious standpoint. Instead of trying to manipulate people or things, you let people and things be what they are and focus on your reaction. That's where the magic is.
3. WANT TO BE A HAPPIER WIDOW? FOCUS ON THESE BASIC LIFE PRINCIPLES
You can't have an emotion until you have a thought about it.
If emotions come from thoughts, then nothing outside of you can make you happy. Because your thoughts come from your brain and if you have enough free will to think a certain way, you have enough free will to stop thinking that way, too.
When you're ready to change any area of your life, you need to change the way you see it first.
4. THE MOST POWERFUL WORD YOU'RE NOT USING
Falling into the trap of either/or thinking is a dangerous place for widows.
Your resistance to grief is on full display when you decide you can either be happy or sad, but not both. Or you decide you can either love your deceased spouse or start dating again. As if dating again means your love for your spouse has somehow diminished.
When you take the either/or thinking off the table and replace it with this word you're not using, everything changes.
5. WIDOW MYTHS YOU NEED TO IGNORE
Do you sometimes think you're doing things "wrong"? As if there's a "right" way to be a widow?
News flash: there's no right or wrong way to do anything. Only your way.
Please ignore these widow myths that perpetuate the idea you should do something a certain way or according to unhelpful societal rules.
WIDOW WRAP UP
Resistance to grief is futile. You can't run away from grief or ignore it because it follows you wherever you go. But I think you already knew that 😉.
I hope these posts help you break through your resistance to grief and allow you to give yourself the time and permission to grieve in your space at your own pace.
Let me know in the comments which one of these posts was your favorite and why!
Related Posts
The form you have selected does not exist.