Should I Pay Off My Mortgage?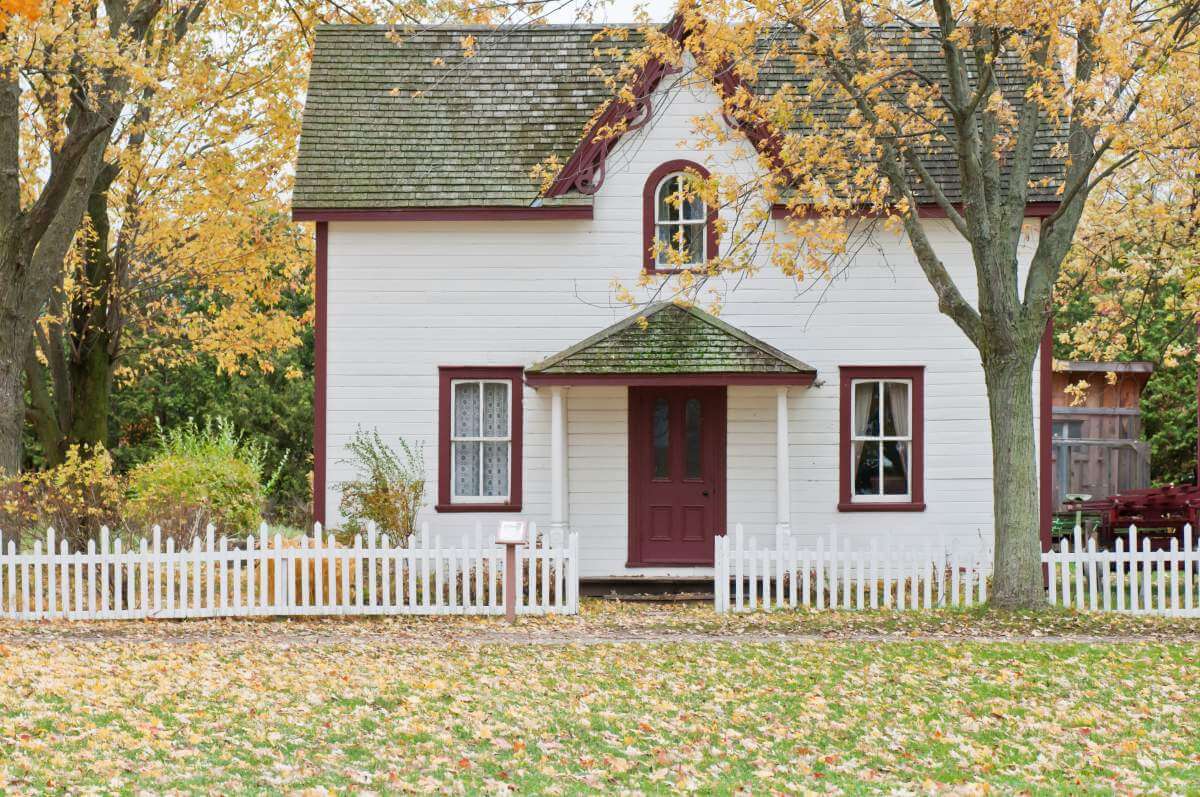 This post may contain affiliate links. Please read my affiliate policy for more information.
The answer to your question is: It depends.
Ugh.
I know it's not the answer you want to hear, but paying off your mortgage really does depend on several factors. Until you have a clear view of your overall financial picture, you really can't answer this fundamental question. If you had a life insurance policy or some other death settlement and are questioning whether to use that money to offload this very large debt, you need a good overview of your financials first.
You might not even want to make any large financial decisions for the first year or more. No one says you have to decide whether or not to pay off your mortgage today or tomorrow. Sometimes putting off large financial decisions is best reserved for after the first year when you're not dealing with as much widow brain.
Moving forward with your financials, the first thing you need to do is write down your income and expenses to understand how much money comes in each month (income) vs. how much money goes out (expenses). If your income is higher than your expenses, you are in a good financial position.
If calculations show your expenses are higher than your income you need to look for ways to reduce your liabilities, one of which could be a mortgage.
Things to consider:
What is the life of the loan? How much longer you have to pay might increase the need to pay it off early.
Is the loan interest rate higher or lower than current interest rates? If your mortgage interest rate is low it might make more sense to invest the life insurance money in an investment vehicle with a higher rate of return. 
Do you have a lot of high-interest debt? If you have credit card debt, consider paying that off first.
Do you have an emergency fund? If you don't have an emergency fund, consider setting one up before paying off your mortgage.
A lot of questions arise when deciding whether or not to use life insurance or other death settlement proceeds to pay off a mortgage. Understanding your financial obligations goes a long way toward making a good decision.
Click here for a good article from Forbes that addresses some of the questions widows have regarding how to decide to do what's best.
Have you used life insurance proceeds to pay off a mortgage? Please share your decision in the comments. 
The form you have selected does not exist.