Why You Shouldn't Try to Outrun Grief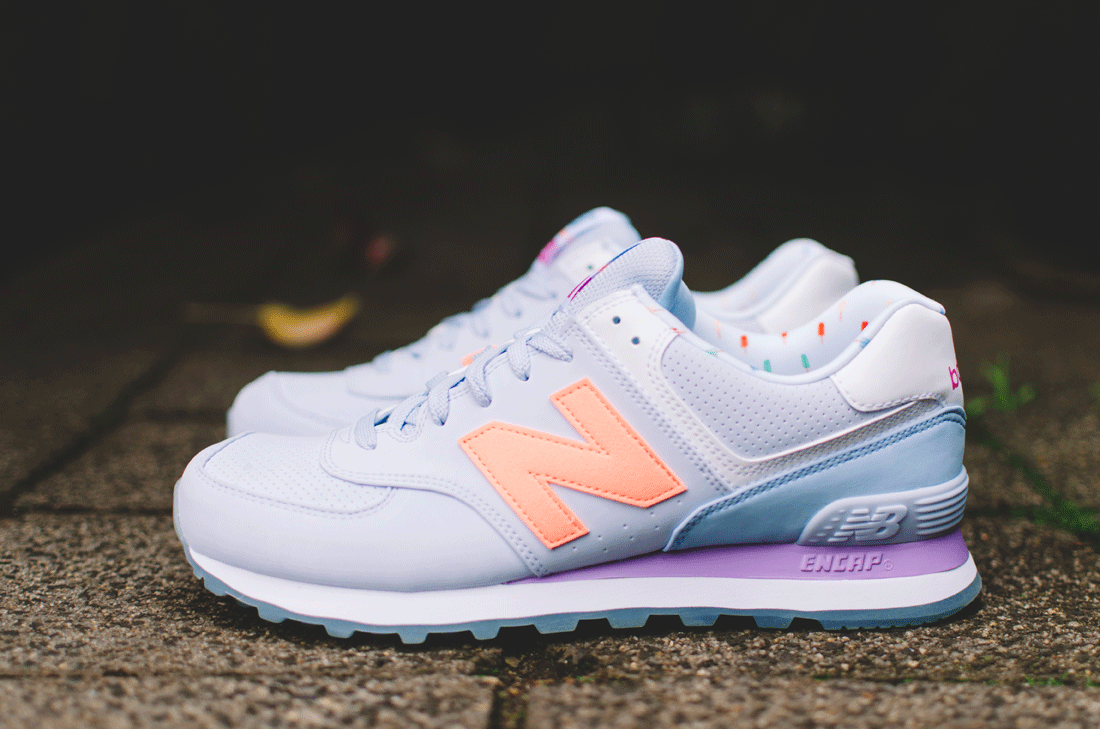 This post may contain affiliate links. Please read my affiliate policy for more information.
Short and Sweet Summary: Grief has something to tell you and something to show you. You can't outrun grief and you don't get to decide when it pays a visit. But, you must invite grief in when it comes knocking. It's the only way.
My husband was diagnosed with terminal brain cancer on February 14, 2013, and died on February 2, 2014. Let's just say I don't love Valentine's Day or February in general. Tie that into the dreary, cold Midwestern winters and you've got a recipe for grief overload.
I don't want to sound like a pessimist. I'd say I'm more of a realist. I realize and accept that February sucks ass.
So grief showed up as usual on too many days to count this month. Today I about had it. I didn't want to deal with grief today. The thing is, I've learned a thing or two on my grief journey and grief always seems to catch up to me.
Bastard.
But, like all Type-A overachievers, I continue to try. I'm gonna win this time! I will go all Gingerbread man on grief and I will outrun him if it's the last thing I do!
I will succeed if it takes me all day….
Spoiler alert: I've never outrun grief.
GRIEF DOESN'T LIKE TO BE IGNORED
Grief follows me around like a lost puppy and demands my attention pretty much from Thanksgiving until the end of February. It feels like grief sucker punches me in the gut when I:
Celebrate my birthday at the end of November

Slog through the holiday hoopla (bah humbug)

Remember my husband's birthday on December 26

Ring in the New Year

Remember his death on February 2

Watch the Super Bowl and remember he died on Super Bowl Sunday

Recall his funeral was on February 7

Remember his diagnosis on February 14
So many dates area associated with my husband's illness and death. I can rattle off the day he got pneumonia (Mother's Day 2013), the day the doctor said there was nothing more they could do (December 30, 2013) and the day he fell down the stairs and suffered an acute subdural hematoma (January 17, 2014) like remembering my kids' birthdays.
We all have those trigger dates. They are seared in our minds forever. We can't unremember them. Grief likes to cozy up to me on those dates and settle in like an overdue guest who never leaves.
GRIEF CAUGHT UP TO ME…AS USUAL
I took a walk this morning, hoping the fresh air would give me the lift I needed to put the kibosh on grief's shenanigans. The sun was out. In February. In Michigan!
But as is grief's nature, it followed me around my neighborhood. I walked faster. Grief picked up its pace. I walked even faster, punching at the air. Go away grief! I don't need to see you today!
The torrent of tears came, anyway. Try as I might I couldn't stop seeing the image of my husband's confused face five years ago as the doctor delivered the news that his brain tumor would kill him. I walked and cried. And walked and cried. And grief walked right beside me.
You can't outrun grief. That's a lesson you'd better learn sooner rather than later.
WIDOW WRAP UP
My tears were a much-needed cleansing for my soul. I didn't cry all day. I cried for about 40 minutes on a walk around my neighborhood. And, you know what? I felt a helluva lot better afterward.
Grief reminded me that inconsolable pain was the price to pay for love. My grief is intense because our love was intense. I used this brief moment of clarity to be grateful for the love I had with my husband in the first place. It's simple really. Remember the love. Always remember the love.
Thank you, Grief.
Now please just stay the fuck away from me for awhile!
The form you have selected does not exist.