3 Genius Hacks to Save on Healthcare Costs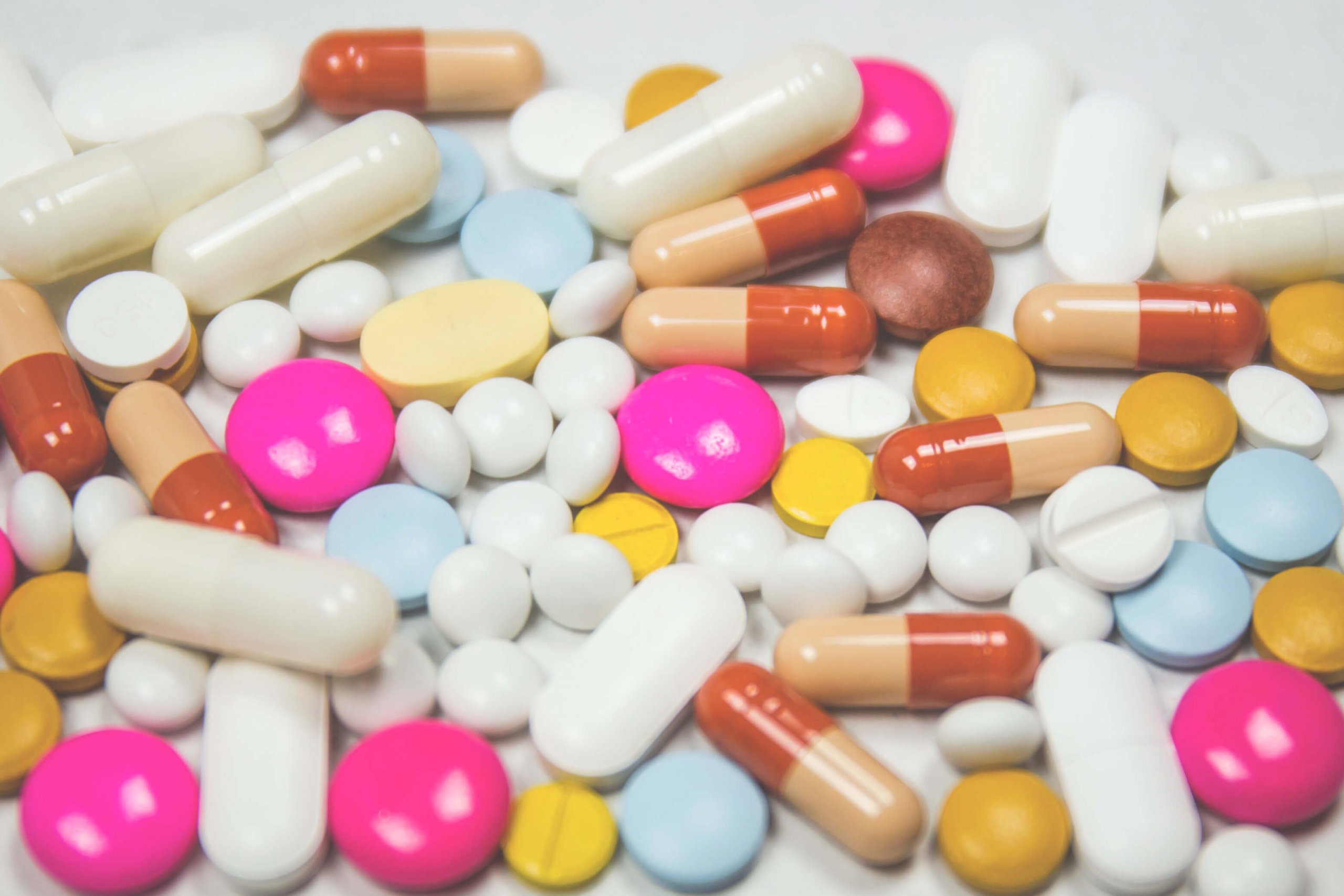 This post may contain affiliate links. Please read my affiliate policy for more information.
Short and Sweet Summary: Want to beat the system and save on healthcare costs? Use these three genius hacks to help you make educated decisions about how much to pay for procedures and prescriptions.
Healthcare costs are increasing faster than you can say "is my double-digit deductible even legal?"
Understanding healthcare premiums and deductibles is maddening. Locating in-network vs. out-of-network physicians is mind-numbing. And calculating your out of pocket expenses to save on healthcare costs takes its toll on otherwise sane individuals.
If you feel like you need a Ph.D. in bureaucratic bullshit to understand healthcare options, you're not alone.
I'm always searching for ways to save on healthcare costs because I'm self-employed and pay all of my healthcare costs by myself. I have a high-deductible health plan almost all of my costs are out-of-pocket expenses until I reach my deductible.
Which I never reach.
Because it's too high. 
Aaaarrrrgggghhhh!
So I'm always on the lookout for ways to save money. I'm sharing my favorite little-known cost-savings gems to help you save on healthcare costs including common and not-so-common procedures. 
Cha-ching!
1. COMPARE PROCEDURES AND COSTS WITH HEALTHCARE BLUEBOOK
I love, love, love this genius website from Healthcare Bluebook where I can find the lowest cost for healthcare procedures, tests or services in my geographic area.
Halle-freaking-lujah!
Costs for the same procedure can vary from hospital to hospital or clinic to clinic. Why should you pay double or triple for a procedure from one location when you can get the same procedure down the street for less?
Be an education consumer and compare healthcare procedures and save on healthcare costs with Healthcare Bluebook instead.  Simply search for healthcare services and compare costs.  Type in your procedure in the search bar and Healthcare Bluebook returns a fair price for the procedure which, according to their website, is  "… the price that you should reasonably expect a medical service to cost if you shop for care." 
The search results return prices from low to high and rank facilities using a color-coded system. Green means the procedure at a facility is at or below a fair price. Yellow means the facility charges slightly above fair price, and red means the facility is the highest priced in the area. 
For example, I searched for a Colonoscopy screening procedure in my area. The price ranges anywhere from $1,200 on the low end to $3,700 on the top end. Healthcare Bluebook displayed a "featured facility" with a green ranking. Green means the facility provides colonoscopies for "at or below a fair price." When I clicked the featured facility link, I viewed a map and list of doctors practicing at the facility. I even had the option of scheduling an appointment by clicking the "schedule now" button.
Healthcare Bluebook's search also returned another facility in my area providing colonoscopy screenings, but this facility's red ranking means it charges higher prices.  
It doesn't get much easier than this, peeps. Seriously. You can't afford not to evaluate procedure costs in Healthcare Bluebook before scheduling your next appointment.
You could save some big bucks!
2. USE YOUR LOCAL PHARMACY CLINIC
Most pharmacies now offer affordable healthcare services at their in-store clinics for less than what you'd pay at the doctor's office or hospital.
Clinics like CVS Minute Clinic, Kroger's The Little Clinic, or Walgreen's Healthcare Clinic diagnose, treat and write prescriptions for minor illnesses like strep throat, pink eye, and bladder infections. Or minor injuries like cuts, blisters, and wounds. They even treat skin conditions like heat rash, ringworm, or shingles for a fraction of the cost and wait time of traditional practitioners.
Most clinics are open seven days a week and take walk-ins and appointments. Each pharmacy's website lists their services and applicable prices and practitioner qualifications. The price list displays the range you can expect to pay for a whole slew of treatments for minor illnesses, injuries, skin conditions, vaccines and health screenings. You could even use the CVS app to reorder prescriptions for find clinics when you're out of town. 
Because I have a high deductible health plan and most of my costs are out-of-pocket,  it makes sense for me to get a strep throat screening for my kids, for example, from a pharmacy clinic instead of my doctor's office where I would have to pay an office visit fee in addition to the lab test fees.
Need a flu shot? Walk right in! Yeast infection? Ugh…that sucks. But, walk right in, get an evaluation and pick up a prescription (check out #3 below before you fill that prescription)! The clinic sends a visit summary to your primary care physician, so your doctor is never out of the loop.
Be sure to research the costs and insurance coverage for the specific ailment before you go. But chances are pretty darn good you'll save time and money at the pharmacy clinic.
3. COMPARE PRESCRIPTION PRICES WITH GOOD RX
Prescription prices are another complicated and often exorbitantly expensive healthcare cost. Prescription costs can vary widely from pharmacy to pharmacy because prescription drug prices are not regulated. Pharmacy A can charge you $100 more than Pharmacy B for the same prescription and it's perfectly legit.
This is where Good Rx comes in. The GoodRx website gathers current prices for prescriptions from pharmacies in your area. It may even be able to find a lower price than your insurance copay. Good Rx will point out where generic and or free medications are available as well. For example, I did a search for Lipitor. Good Rx returned the generic version, Atorvastatin, at my local grocery store pharmacy. And, it's free! Score! I don't need Lipitor, but if I did I'd be pumped to know I can get it for free.
You can't beat free!
Costco or Walmart prescriptions aren't always cheaper. Now that I'm a good little prescription detective, I won't overpay for prescriptions ever again. And neither should you!
WIDOW WRAP UP
Healthcare costs are skyrocketing out of control. Don't just sit back and take it. Use Healthcare Bluebook to compare procedure costs. Go to a Pharmacy clinic to save on diagnoses and treatments of minor illnesses.  Compare prescriptions prices with Good Rx. These three genius hacks help you make educated decisions about how much to pay for certain procedures and prescriptions.
You, my friend, are now an in-the-know widow.
Related Posts
The form you have selected does not exist.