Set Healthy Goals to Manage Grief
This post may contain affiliate links. Please read my affiliate policy for more information.
Guest post by Lucille Rosetti
The most difficult thing anyone will experience is losing a spouse. The grieving process can often be lengthy and lonely. And it's really hard to be productive after a spouse dies.
Did you know it's essential to be healthy in order to grieve properly? It helps to be physically fit, and other hobbies like journaling or painting also help you process your emotions.
When all you want is to stay home and shut out the world around you, it's important to set healthy goals to manage your grief and find ways to move forward.
Get Organized
Many people don't realize how clutter can affect stress levels. Unorganized and cluttered rooms can affect your mood and ability to focus. This is a great time to organize and clean your cabinets and closets.
This space can be used to store items that already take up too much room in your home. What's more, decluttering can help you create a serene atmosphere in your home to help you cope with grief and stress.
Calm and inviting surroundings promote peace and tranquility, which go hand-in-hand with coping with grief and sadness. But once you organize your home, you need to remain committed to keeping it that way.
When you spend a few minutes each day putting items back in their place, your stress levels naturally decrease.
Manage Grief with Fitness
Studies have shown that exercise can reduce anxiety and depression. Exercise improves mood, energy levels, sleep quality, as well as mood. This helps people feel happier and more hopeful for the future.
While it may seem overwhelming to exercise again after spouse's death, it's essential to maintain your regular exercise routine. If you persist, you will see one important benefit of exercise is improved mood.
Schedule your workouts and other events in your calendar. This will help you find the time. You can schedule time for yourself and make it a priority.
This doesn't mean you have to exercise for long periods. You can do short, daily workouts throughout your day. There are plenty of exercises you can do, like yoga, Pilates, and just walking around the neighborhood.
You can find a month's worth of exercise ideas in the Widow 411 Better Year Better You Toolbox!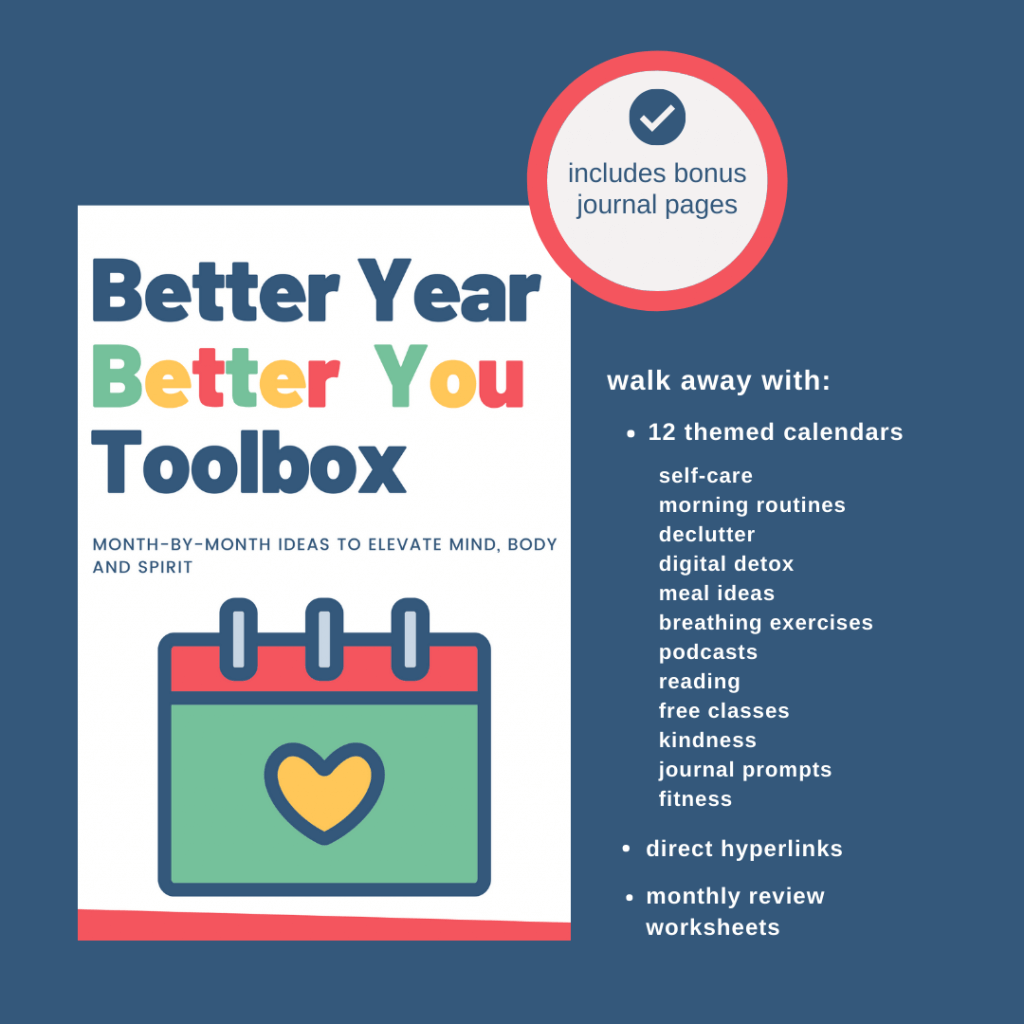 Focus on Good-For-You Activities
Make time for yourself with suggested daily activities that are good for your mental and physical health. Just pick one of the 12 monthly themes and start improving your life.
Write or Paint
It is important for grieving people to find hobbies that help them deal with their emotions and feelings. You might consider painting or journaling.
Journaling can be a soothing activity for some people. It helps them organize their thoughts and not have to go through the additional grief of sharing their losses with others. Painting can also help you find peace and joy through artistic expression.
If there's a particular hobby that you once enjoyed, try picking it back up again. It may very well provide the outlet you need to grieve healthily.
Start Your Own Company
Many people are self-employed and may set themselves a goal to start their own company. Being your boss can bring you joy and great satisfaction. This is also particularly edifying for those recovering from a serious loss.
If you are interested in starting your own company, you might consider setting up an LLC. This has many benefits, including the possibility of saving money on startup fees. An LLC is more tax-efficient than other business structures. A lawyer can be costly to set up an LLC. It is best to use LLC formation services.
An LLC gives you more flexibility and simplifies paperwork. You should keep in mind that each state has different laws and regulations concerning LLCs. To be sure you comply with state laws, it is essential that you do your research.
Losing someone you love is one of the hardest things you'll ever experience. Moving forward takes time, but it's important to set healthy goals to manage grief as much as possible in the process.
So take your time, focus on self-care, and don't give up on your dreams!
Lucille Rosetti created TheBereaved.org to share tools to help people through the grief process. Having lost some of the people closest to her, she understands what it's like, and how it can be an emotional roller coaster that doesn't always seem to make sense.
Related Posts
The form you have selected does not exist.