6 Genius Ways to Commemorate Your Spouse's Death Anniversary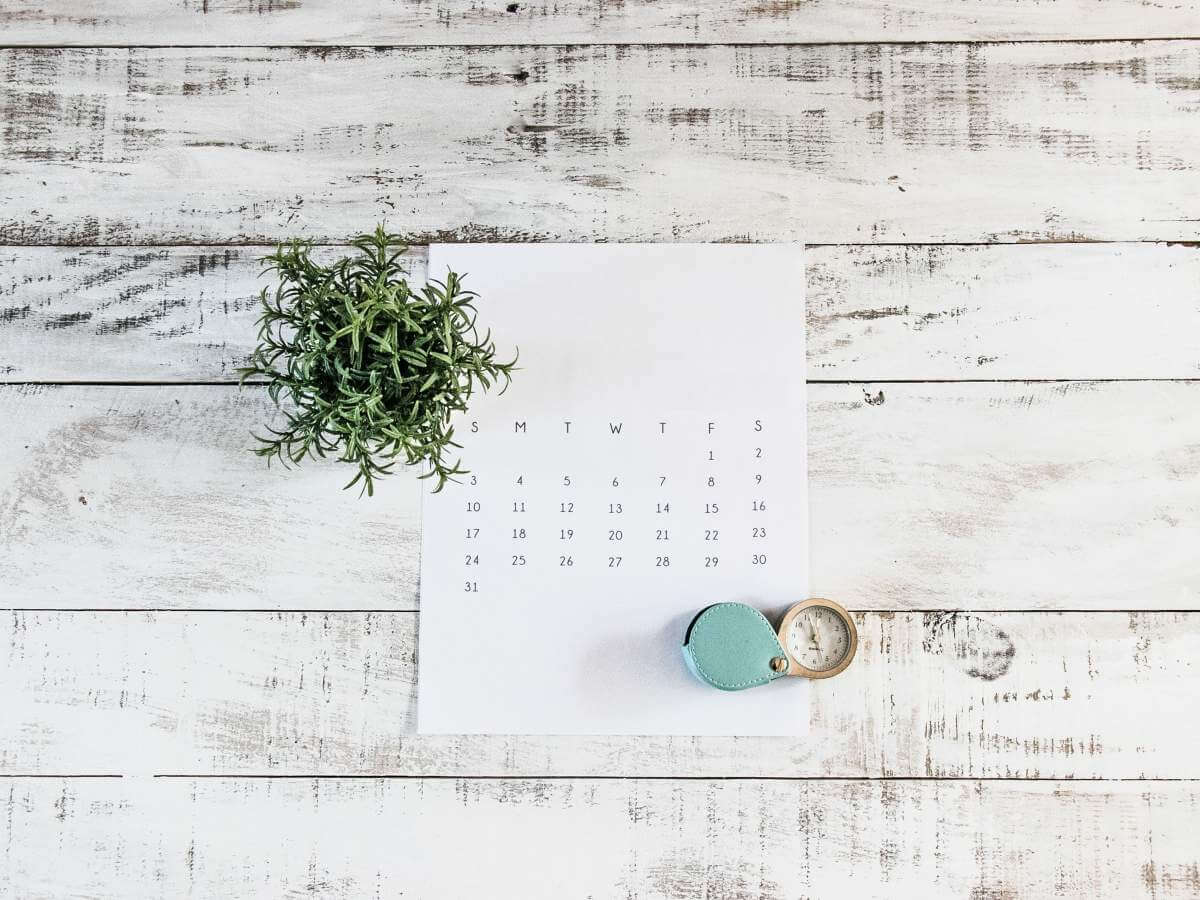 This post may contain affiliate links. Please read my affiliate policy for more information.
Short and Sweet Summary: A spouse's death anniversary can be a ridiculously hard day. Even the days (and weeks) leading up to that day can be really rough. If you're putting undue pressure on yourself to come up with creative ways to commemorate your spouse's death anniversary, stop stressing and borrow one of these genius ideas.
Are you coming up on your spouse's death anniversary? And worried about what you should do or how you should commemorate it? 
Deciding what to do (if anything) to commemorate your spouse on the death anniversary can send some widows into a frenzy. Your fear of not doing enough to express your love and respect for your deceased spouse is understandable. But, really, that fear is all in your head. If the story you're telling yourself is you're "not doing enough," then you probably won't be able to decide on anything.
However, if the story you're telling yourself is that no matter what you do (or don't do), your decision is perfectly OK, then you'll have a much easier time of it. If you want to stay home and do nothing, that's fine! If you want to hike to the top of a mountain and scream your head off, go do that!
Instead of letting your anxiety and stress run rampant, take a deep breath. No one's judging you about what you decide to do or not do. But if you want to do something that resonates with you and honors your spouse's memory, give one of the suggestions below a try.
Write a Letter Every Year
Writing a letter to your deceased spouse can be a very cathartic way to express your feelings.
I started writing letters to my husband on the first anniversary of his death and continued for several years afterward. These letters simply recapped everything that happened in the current year. Kind of like a "Hi honey, here's what you missed…" format.
The death anniversary letters I wrote after the first few years were full of pain and anguish. But as I progressed in widowhood, my perspective, and the tone of the letters, changed. It's really quite fascinating to see the difference from the first year letter to say, the fifth year. Writing death anniversary letters serves two purposes. 1) you're honoring your spouse's memory, 2) you're providing a chronological look at your grief journey.
If you don't know what to write about, use the Widow 411 guided Grief Journal pages as a reference. You could use the same prompts/pages to create a death anniversary letter year after year. Or mix the prompts and pages up over the years to create your own timeline.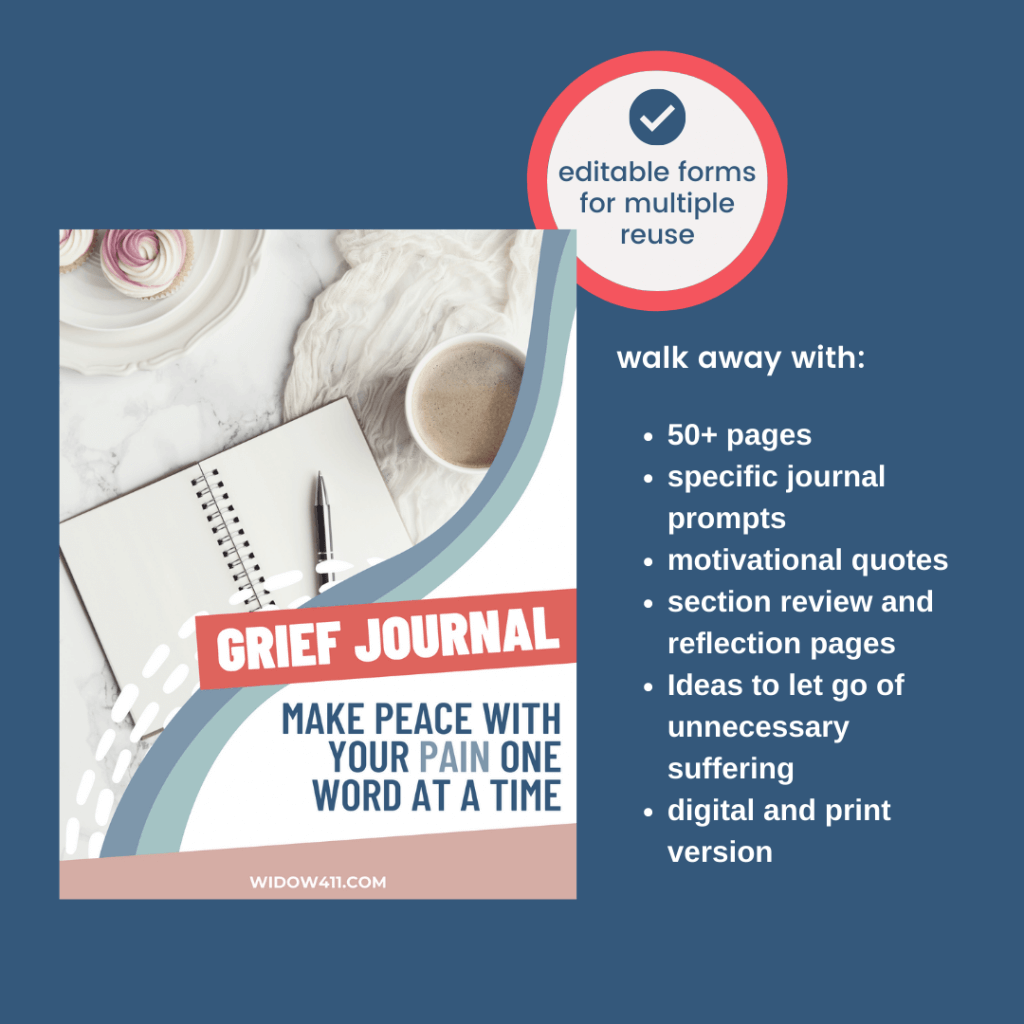 Create a chronological view of your grief journey
Use the guided Grief Journal pages as a template to write a letter to your deceased spouse every year on the death anniversary. Save the letters to create a chronological view of your grief journey.
Make Food the Focal Point
Whether you make a home cooked meal or eat a special dish at a favorite restaurant, making food the focal point is a simple way to commemorate your deceased spouse's memory.
Cooking a favorite recipe that represents your relationship with your spouse is a great way to engage memories from the past. You can cook and eat by yourself or make it a potluck. Ask friends and family to bring dishes that remind them of your spouse or dishes they knew he loved.
If you don't feel like cooking, pick a favorite restaurant that holds special memories. My boys and I go out to dinner each year on my husband's death anniversary and eat cheeseburgers because that was my husband's favorite thing of all time.
Or pick a new restaurant and order something out of the ordinary! Make a promise to your deceased spouse that you'll break out of your normal routine and try something you've never tried before.
You know you can make new traditions, right?
As comforting as old traditions are, sometimes it's good to shake things up a bit.
Plan an Adventure
Why not plan an unusual adventure to commemorate your spouse's death anniversary?
You don't have to go far to find new and interesting things to do in your neck of the woods. But by all means, plan en epic adventure if you want to.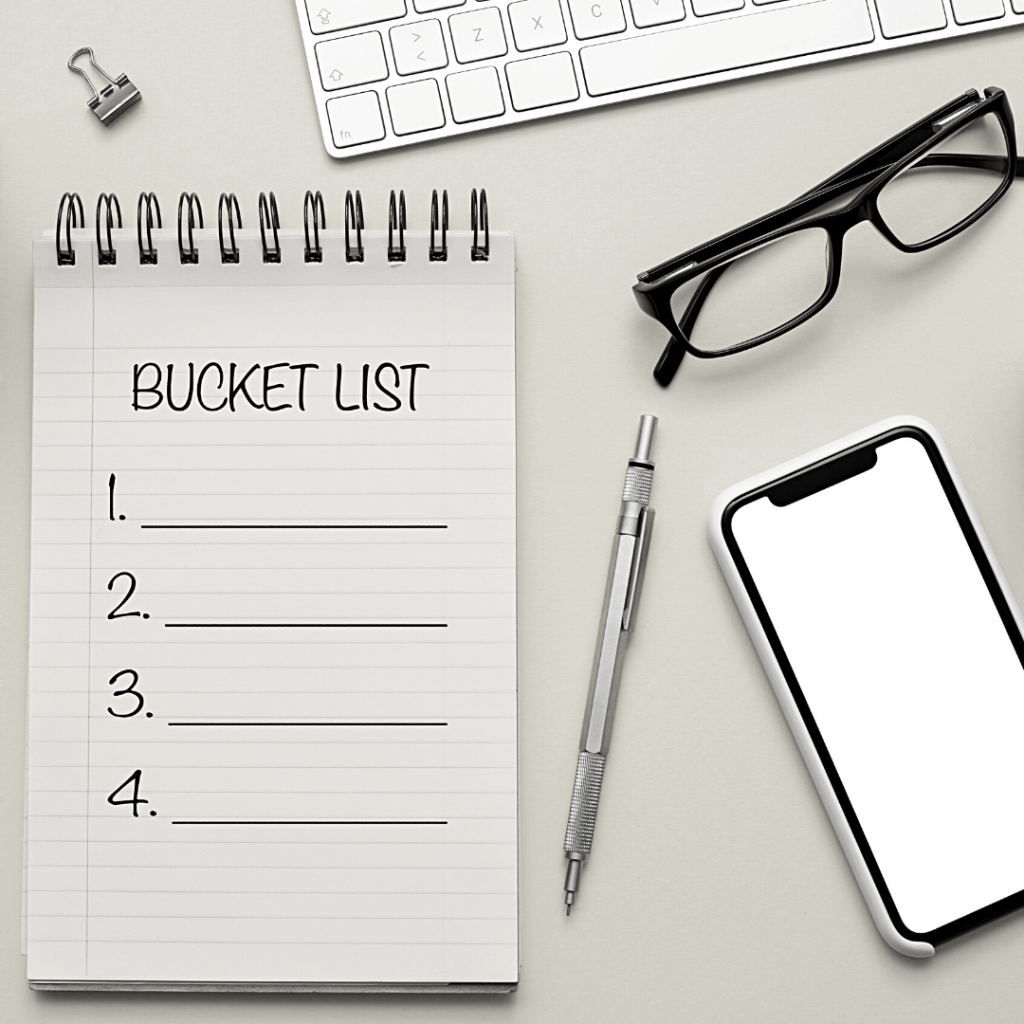 Maybe you have some bucket-list things you and your husband wanted to do and/or see. Honor his memory by checking some of those items off your list. Or take him with you on a new adventure in your own city. Put his picture in your bag or carry a momento of his with you.
Instead of stressing about what to do and when, let Viator take care of the details. It's a super easy way to find and book things to do in your area and around the world. Spend less time searching and more time honoring your spouse's death anniversary.
When my kids and I took my husband's ashes to Alaska with us, I used Viator to book some side trips. It helped me decide the best way to spend our limited time because you don't have to wait in line to buy tickets to popular events. They even have last-minute availability on many of their offerings. So this works for you even if you're not a pre-planner.
I've used Viator with outstanding success to help me plan interesting excursions. When we were in San Francisco a few years back, I researched fun outings on Viator. I picked the Muir Woods & Sausalito Half-Day Tour. When we were in Charleston, I booked a Ghosts of Charleston Night-Time Walking Tour. I loved that we didn't have to wait in line or worry about whether tickets were available.
In addition, you can even use Viator to book transportation from the airport to your hotel and vice versa.
It's a stress-relieving way to try new things. And I'm all for less stress!
Create a Collaborative Memory Book
Ask friends and family members to write a special memory on the anniversary of your spouse's death and compile all the correspondence in either a digital or printed book.
An easy way to do this to is by using Newlywords. This clever concept gives you and other people the option to contribute memories, photos, or well wishes to your online portal. Using templates and other tools that allow you to edit photos and text, reorder pages, or merge images into collages, you can create a one-of-a-kind memory book.
Even if people can't contribute digitally, you can still add their words to your project using the text features or simply upload a picture of their contribution.
Design a Watercolor Painting
If you want to keep things simple, you could opt for transforming a favorite photo to a watercolor painting. You could provide one photo or get creative and merge multiple photos for a unique picture.
Designers can even add your deceased spouse to a favorite photo (like your kid's graduation or wedding photos) that's then turned into a watercolor painting!
I love this idea so much!
Start a Memorial Website
One unique way of commemorating your spouse's death anniversary is to create an online memorial space. In this virtual option, you and others (if you choose) can visit and pay tribute to your loved one.
An easy way to do this is through a Keeper website. This social memorial website is dedicated to remembering the lives of the departed. According to Keeper, "Our passion is storytelling, so we built a tool to help people preserve a life story and all the memories that come with it. You can create a collaborative memorial, where friends and family can leave tributes, upload photos, like, share, comment, connect, and remember those who are dearly missed. Whether you would like to share these memories with the world, or privately with a few close relatives, Keeper's platform is secure, simple and flexible."
Online memorials are the perfect way to share memories with others for generations to come, while bringing everyone together in a collaborative environment.
Click here to create a Keeper online memorial website.
Widow Wrap Up
The death anniversary is hard enough as it is without unnecessarily pressuring yourself to come up with creative ways to spend the day. Stop stressing and borrow one of these genius ideas or don't do anything at all.
There's no page in the fictional widow handbook that says you have to "do" anything. Since there are no rules, you get to decide what's best for you (and your mental capacity).
And then give yourself permission to change your mind at any time.
Related Posts
The form you have selected does not exist.