The Ultimate Survival Guide for Widows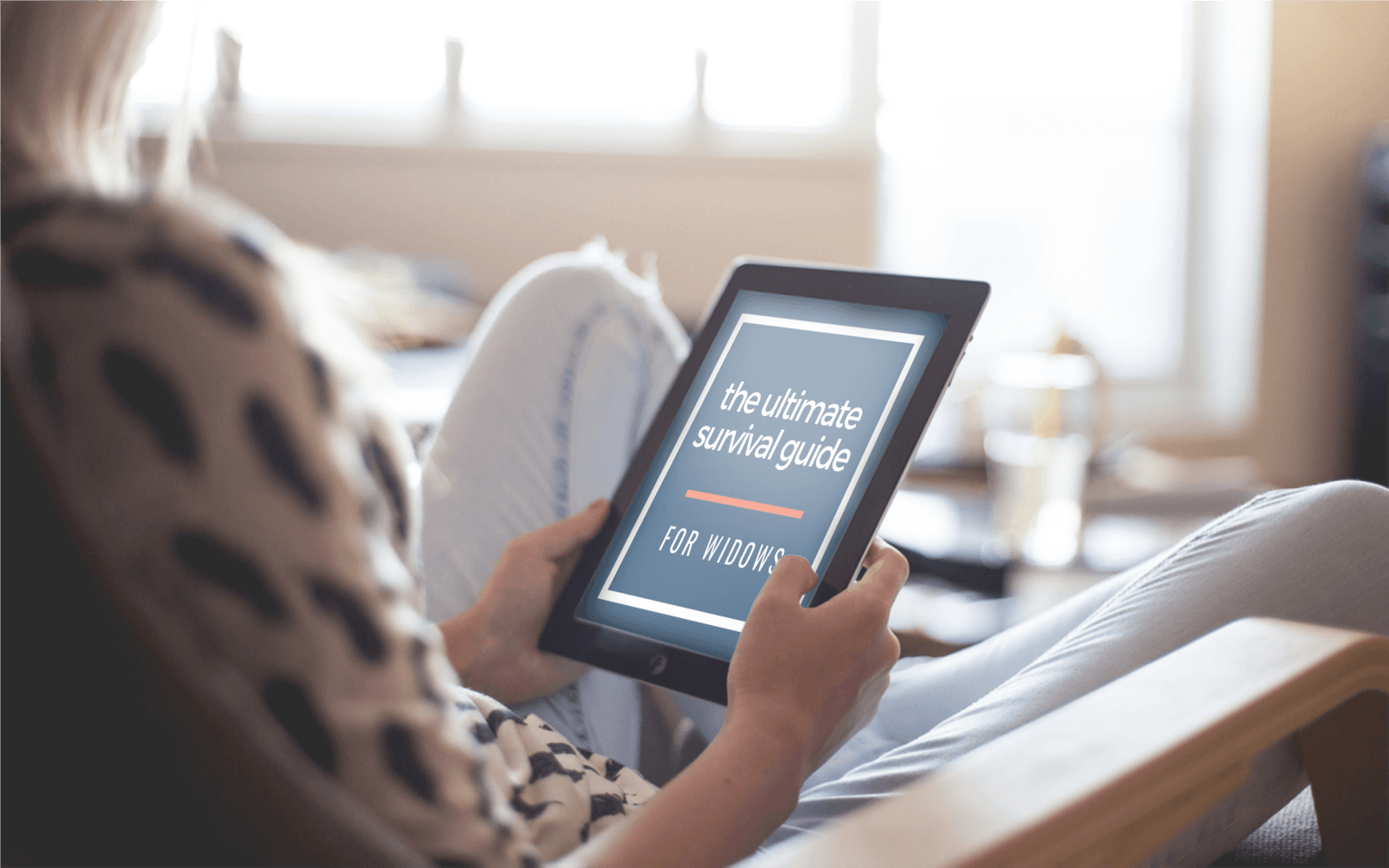 This post may contain affiliate links. Please read my affiliate policy for more information.
The action plan every widow needs
Finally, an online course that provides recent widows with the information and tools needed to complete the crushing list of to-do's after your spouse dies. Save time and effort with EASY-TO-USE worksheets and checklists. Efficiently notify companies with DONE-FOR-YOU letter templates. Get motivated and ORGANIZE all your jumbled to-dos into more manageable categories.
VIDEO
Take a sneak peak inside….
TESTIMONIALS
What other widows are saying
BONUSES
What else does The Ultimate Survival Guide for Widows include?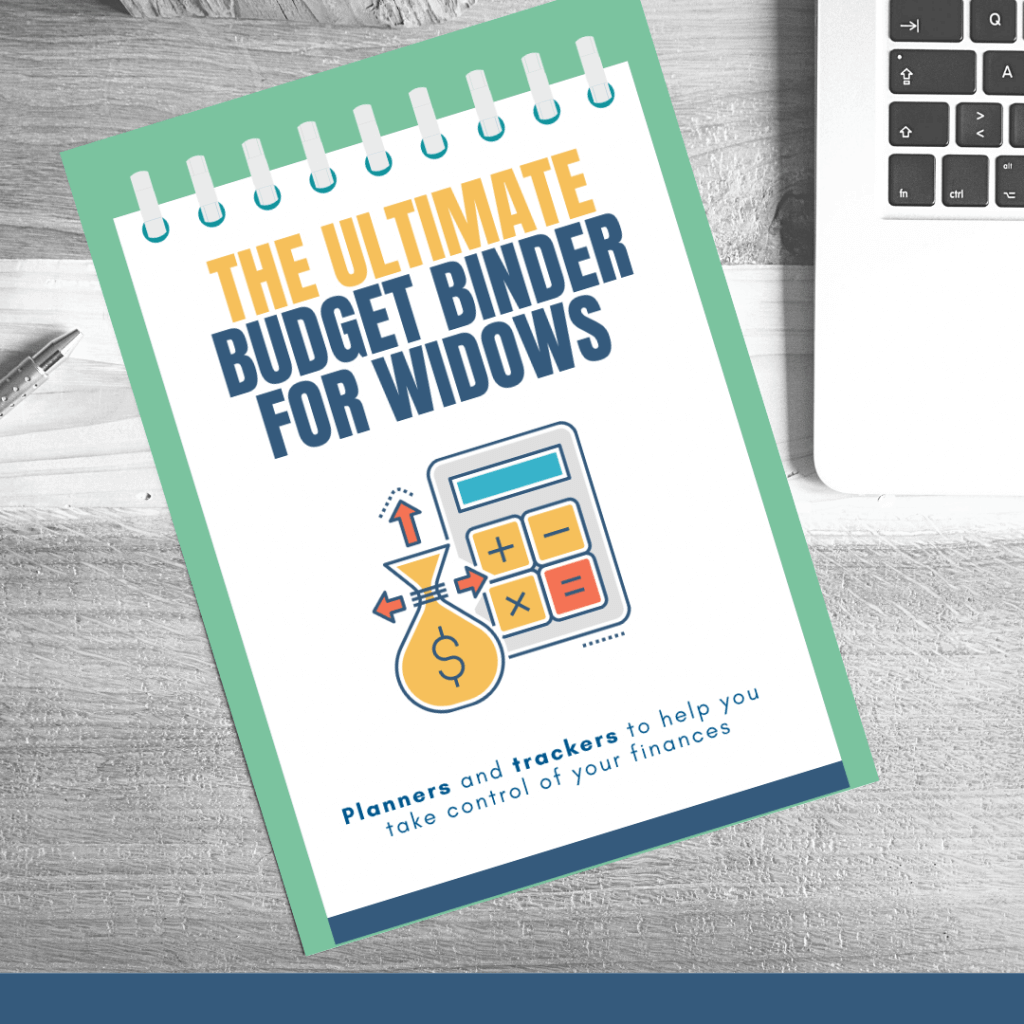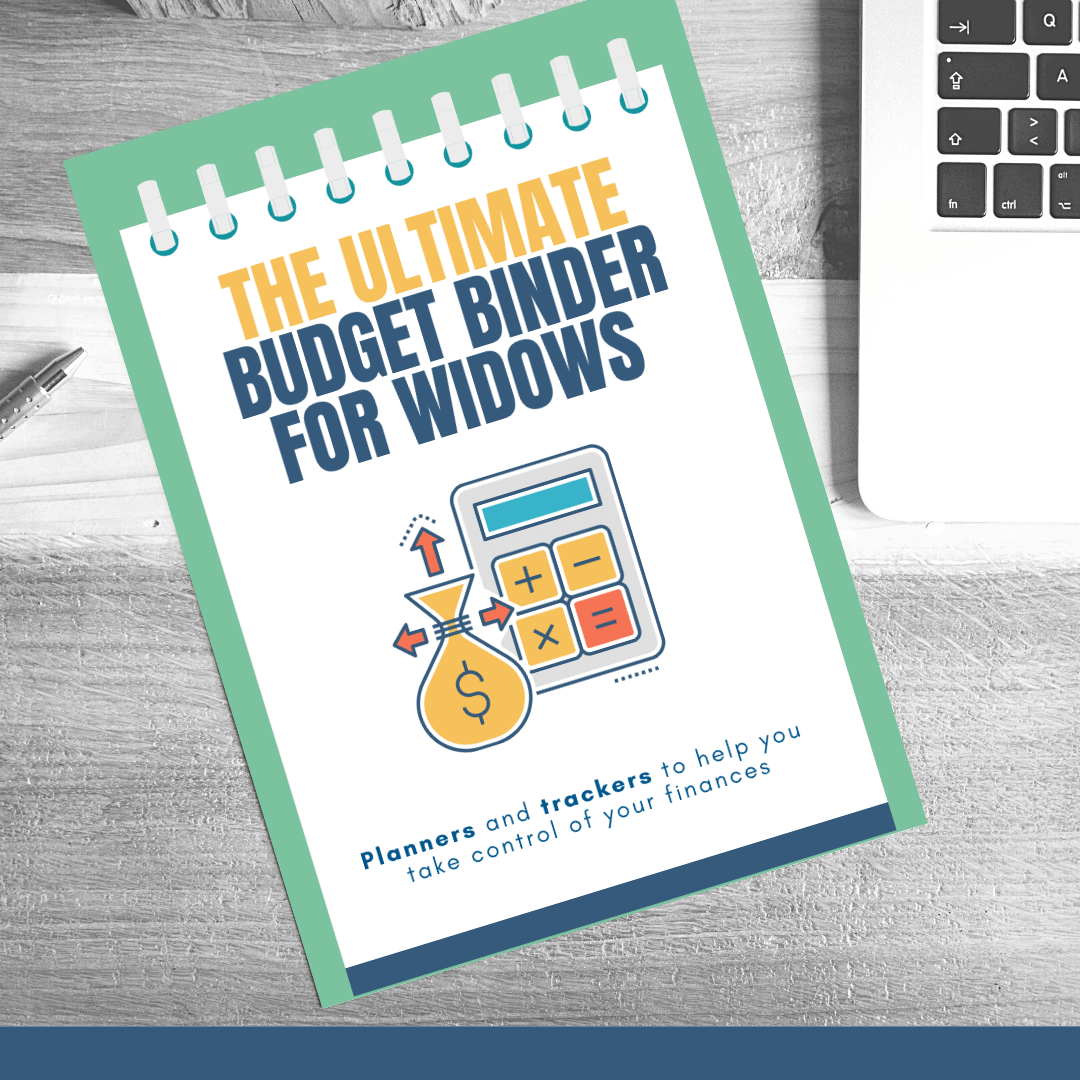 Budget Templates
Understand your own personal finance numbers and feel confident in your money management skills with templates to create budgets, track expenses, discover net worth and keep track of personal tax deductions among other things.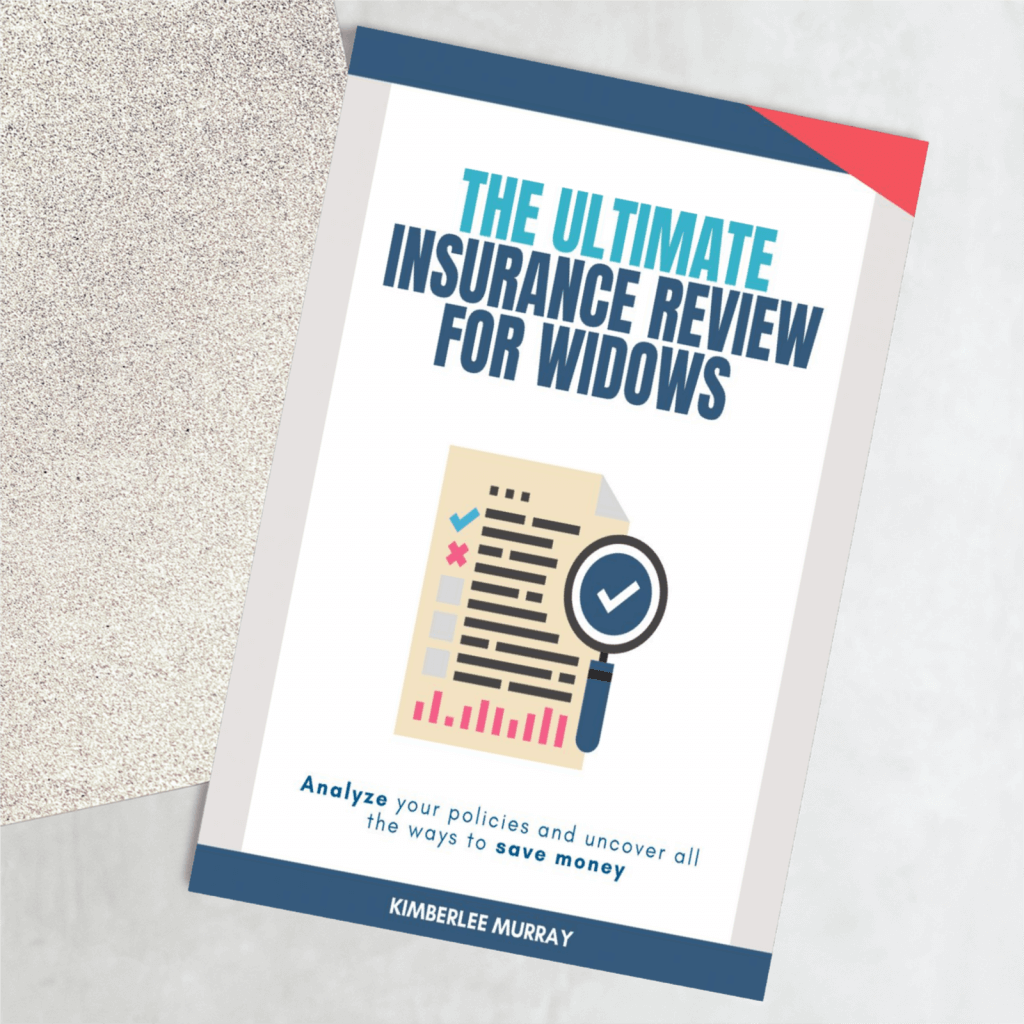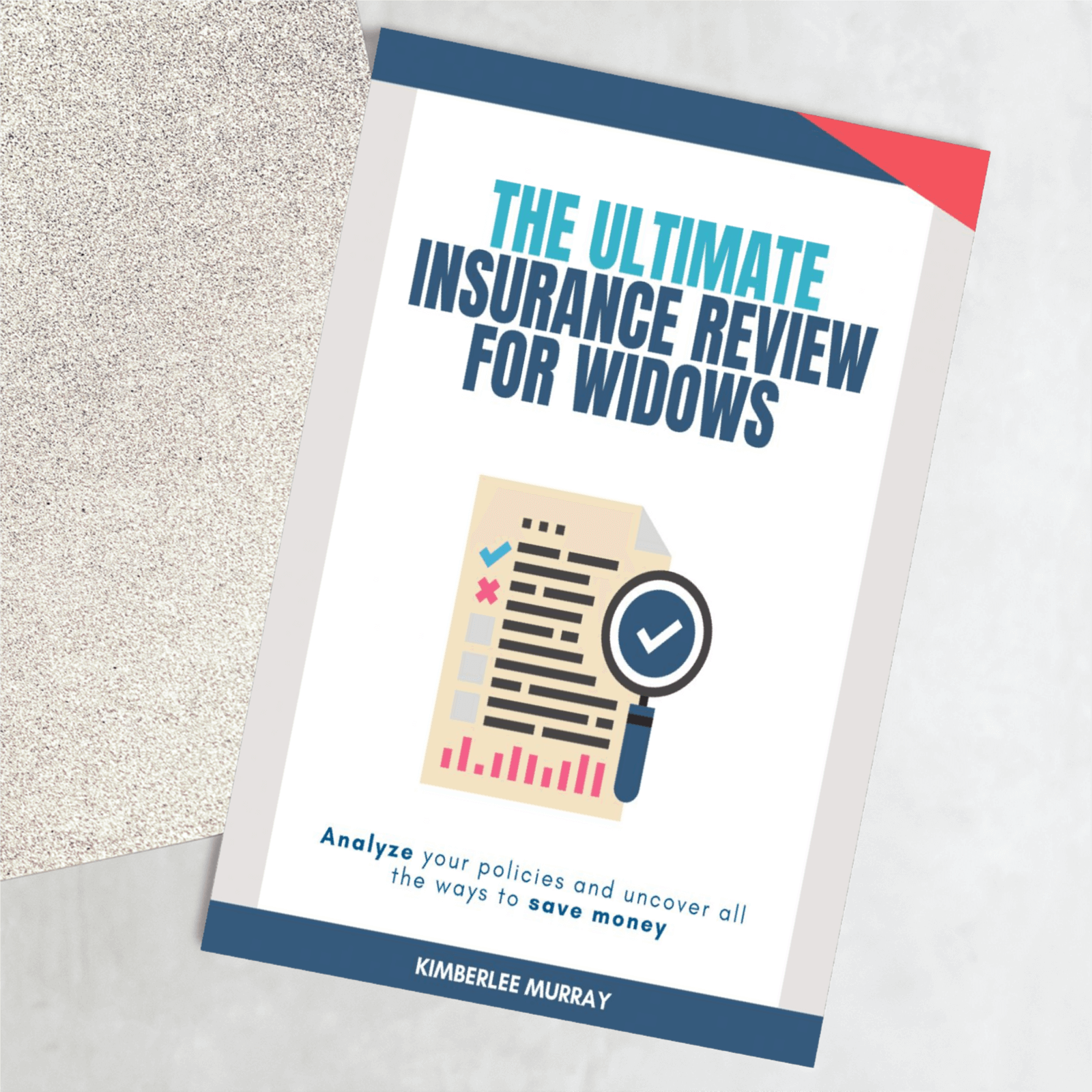 Insurance Review
Take the guesswork out of reviewing insurance policy quotes and uncovering ways to save money. Learn how to ask specific questions for EACH policy type before adding/changing/deleting items and how to compare at least three different quotes with line-by-line detail.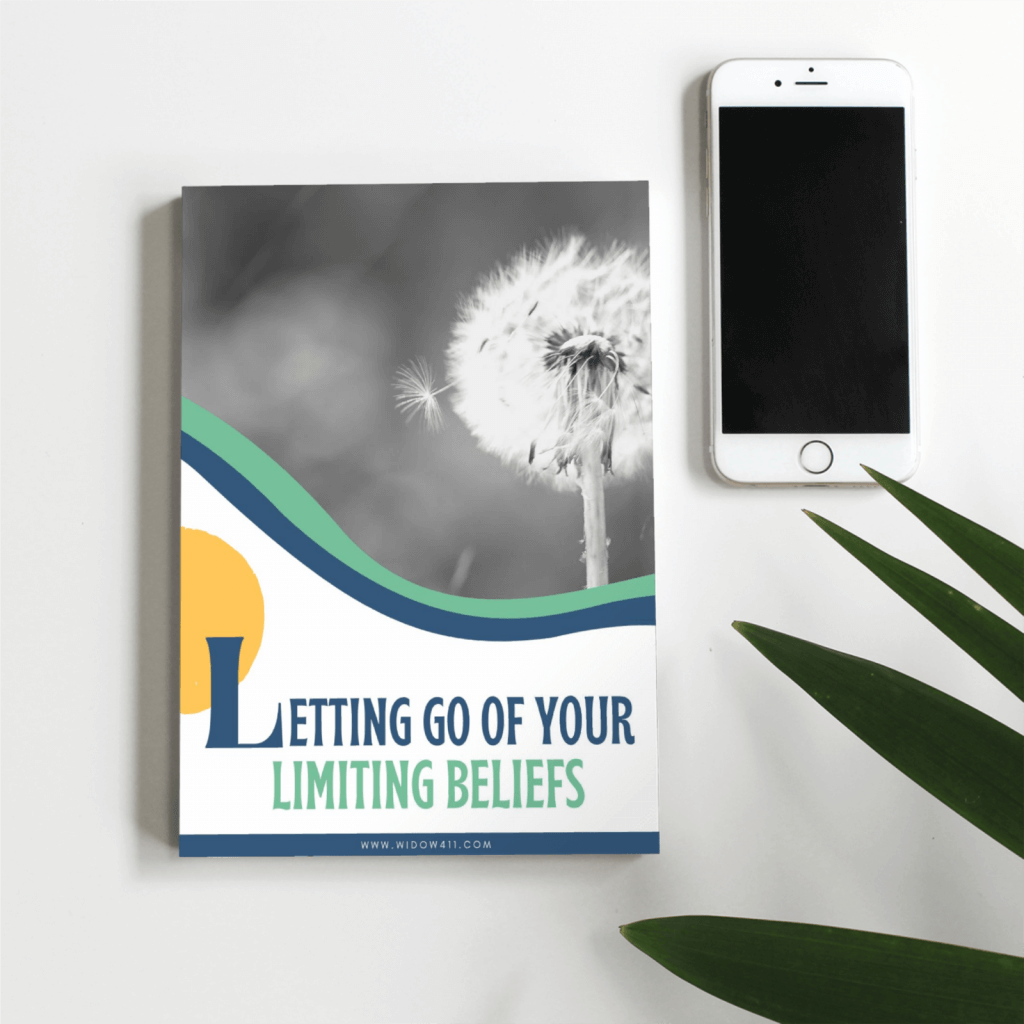 Internal Blocks Journal
It's not uncommon for that little voice in your head to convince you that you're not capable, the task is too difficult, or you'll never get "it" done. Use the included journal pages to dig a little deeper into what's blocking you and why. 
Ditch the overwhelm
If you're a widow whose overwhelm is at an all-time high because you struggle with indecision about what post-death tasks to complete first, when to complete them and how to get it all done, don't worry. 
This course can help!
Related Posts