The Sophisticated Widow's Guide to Using Smart Home Gadgets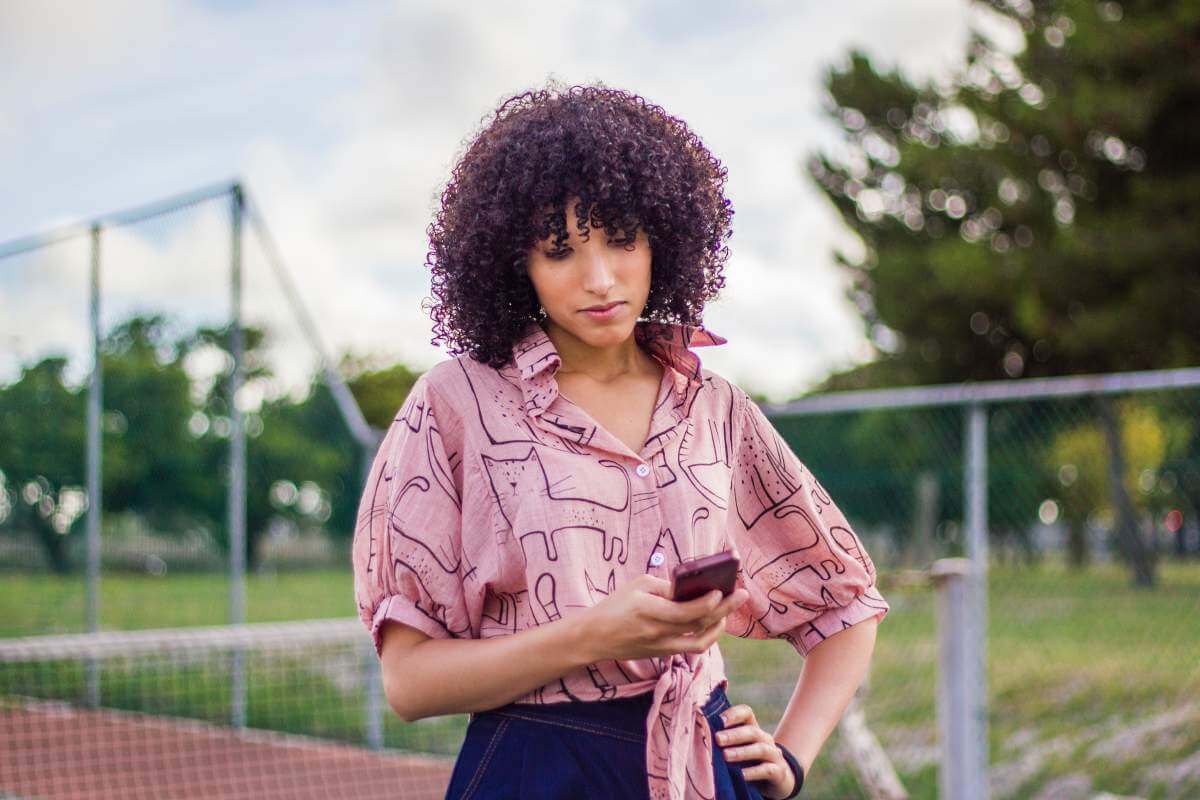 This post may contain affiliate links. Please read my affiliate policy for more information.
Short and Sweet Summary: Welcome to The Sophisticated Widow's Guide to Using Smart Home Gadgets. This blog post series is dedicated to helping you learn why you need smart home gadgets in your life and how they will make your tasks easier and less stressful.
Don't think you need smart home gadgets?
Well…I didn't either.
At first.
But then I was forced to upgrade my lawn irrigation controller (for reasons you'll understand in Part 2 of the series) and I found that the new app associated with the controller allowed me to turn everything on and off with my phone.
Wow! This was a revelation! How easy! The app's easy-to-use navigation hooked me.
I started researching other ways to streamline my life. Slowly but surely I added new devices. Now with the push of a button on an app, I can set a home alarm, control my lawn irrigation system or open my garage door as I'm pulling into the sub.
For someone who doesn't like a lot of change, I've managed to upgrade my house into a wi-fi enabled arrangement that suits me perfectly.
Welcome to the 21st century!
My Journey Using Smart Home Gadgets
It seems like I'm always on a quest to simplify my life.
Since becoming a widow, I'm forced to learn how to do a lot of things on my own. I know you can relate. All the things we widows need to learn and do and manage is mind-boggling sometimes.
But I really want my life to be easier. This widow business is damn hard. So, I go out in search of ways to save time, money and/or my sanity. Mostly my sanity.
Time and again I land on a new "smart" device that can rescue my time and unscramble my life. I found some gadgets that are too expensive, some that aren't very functional and some are just right.
In this blog series, I'm focusing on the "just right" gadgets that I continuously use.
Gadgets that I know you'll love, too.
Why You Need the Widow's Guide to Smart Home Gadgets
Because Wi-Fi is prevalent in so many homes and used to direct so many devices, using smart home gadgets is a natural evolution in the progression of our day-to-day tasks.
Smart home gadgets are convenient, sure, but it's about more than that. These devices can protect your home, notify others of an emergency, and help you keep tabs on who's coming and going at your house.
But where do you start? How do you know which gadget is worth it? Why should you make the switch?
Don't worry, I'll show you.
I've spent the last few years upgrading (or downgrading in some instances) devices around my house. Sometimes just to save money. And other times to better manage my time. I can honestly say each of these examples makes my life infinitely easier.
Either way, I took lots of notes to share with you so you could follow the same steps if you choose.
Yes, it will require purchasing products. Or scheduling an installation. Maybe learning a new app. But the benefits of making your life easier, in the long run, is worth the initial headache of making a change.
Also, when you learn something new, you take your mind out of the grief zone for a while. It's good for your brain to stop worrying about death and its awful aftermath and focus on learning something new instead.
Learning about smart home gadgets is most definitely a worthwhile distraction.
What You'll Learn in this Series
I use every one of the smart home gadgets I describe in this series.
I'm sharing this information with you because I come across widows who get stuck in the overwhelm and don't know there's a better way. An easier way.
Just to recap, you'll learn about:
You ready?
Let's do this!
The form you have selected does not exist.